We are
passionate
about payment
Payment is our core business, and we take our customers' success to heart. Supporting the performance of merchants who place their trust in us, by meeting consumers' expectations in terms of security and simplicity: we play this game as a team, with sincerity and commitment. To make payment an innovative and winning experience.
people serving our customers' ambitions
merchants, e-merchants and fintechs trust us
in Europe: Paris, Milan, Amsterdam
Our history
Payplug is the French payment solution designed for merchants, e-merchants of all sizes and fintechs. We optimise our customers' payments performance, while making it easier than ever.
Leveraging our cutting-edge technology platform, our conversion tools and our mastery of the payment chain, we invite every merchant, e-merchant and fintech to achieve their boldest ambitions.
Since September 2018, the law ensuring the freedom to choose one's professional future has created the professional equality index between women and men.
For the year 2022, the score obtained by Payplug is 76 out of 100.
For the year 2022, the score obtained by Payplug Enterprise is 82 out of 100.
2012
Launch of online payment solutions for SMEs and major accounts
2014-2016
Opening of offices in Amsterdam and Milan
2017
PayPlug and Dalenys join Groupe BPCE
2019
Launch of the omnichannel offer
2021
Launch of the Payfac offer
2022
PayPlug and Dalenys join forces to become Payplug
Secure online payments
When it comes to shopping on the Internet, the protection of payment data is essential.
Payplug guarantees the highest level of security, both for you and for your customers.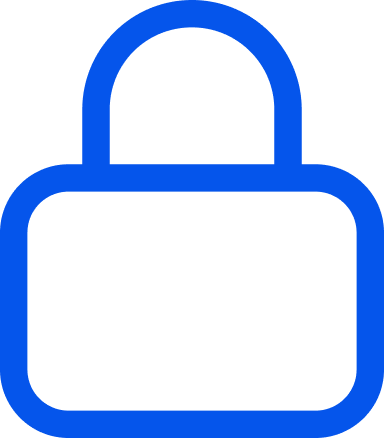 Payplug is recruiting!
Several positions are currently open. The payment industry demands innovation as much as expertise, which is why we cherish the following 5 values.
The Collective
We do not seek individual achievement but collective success. We win and lose together.
Accuracy
Payment is a regulated, complex and sensitive environment. Aside from our expertise, it is our attention to detail and high standards in everything we produce that make the difference.
Perseverance
We progress by overcoming obstacles. We do not back down in the face of difficulty, we confront it head on, continuously advance. We are always learning.
Authenticity
We are transparent with each other and with our clients. We allow everyone to be themselves, and we accept our vulnerabilities, which is what creates trust and makes us better.
Inventiveness
The entrepreneurial spirit is in our DNA. To achieve our goals, we are curious, daring and ingenious and we never hesitate to think outside the box.