Always be closing, with Pay By Link
Find all your transactions grouped together on your portal. What could be better?
An added sales channel
Whether you sell your products online or in-store, you initiate conversations with your customers every day. Each one represents an opportunity to close a sale. 
Did you know that you can offer Pay By Link to your customers via email, SMS or even embedded in your invoices? Yes, that means you don't always need an e-commerce site or a payment terminal to collect credit card sales.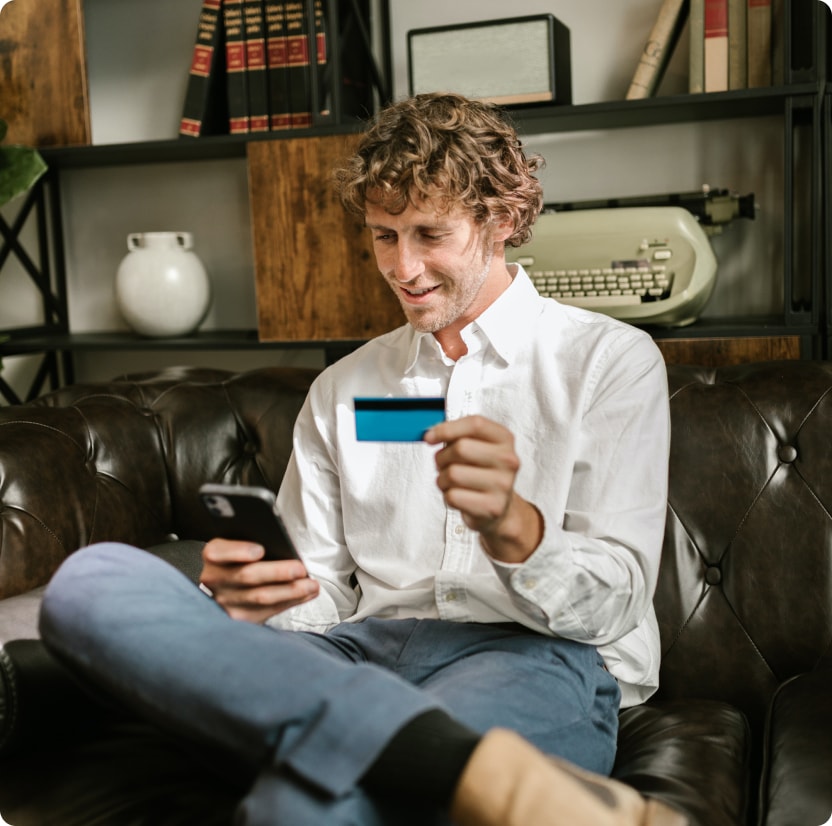 The payment request:
what your competitors lack
Whether talking with your customers on the phone, in chat or via email, SMS, WhatsApp or Messenger, close your sales by immediately sending a payment request link that redirects to a secure online payment page.
What this means for you
Simply click 'request payment' from your portal then fill in some simple transaction information to send that payment link.
What it means for your customers
They can pay for their purchases without visiting your online or physical store. All they need is a phone or a computer.

It's convenient and simple for the customer because they can choose to receive the link by SMS or email.
Vincent Piot, Alziari

It's practical for requesting payment following a quote from outside the e-commerce process.
Philippe Dupuy, Lettershop

This solution is used extensively by our sales staff to take click & collect orders.
Christian Cantale, Laudate
Embed a payment link
in your invoices
We offer integrations with your ERP systems. This means you simply add a payment request link to your invoice or quotation before sending it to your customer. All they need to do is click the link from their phone or email to be redirected to a secure payment page. It's as easy as 1-2-Click!