In part one of the key iGaming takeaways, we discussed how the iGaming industry can stay ahead of the pack with steady growth by optimising the purchase process and turning it into a conversion lever in the PSD2 context.
In part two, we'll see how tokenization can give you access to seamless payments.
One-click payments through secure "card-on-file"
Are you aware of card schemes' rules and requirements for card tokenization known as "card-on-file"? In fact, strong customer authentication is mandatory each time a new card is tokenized and for one-click payments. The usual PSD2 framework and TRA (Transaction Risk Analysis) exemptions apply to all transactions thereafter. For more details, you can refer to page 5 of our guide on performance levers in the iGaming industry.
Schemes are also targeting to reduce the exposure of the 16-digit clear PAN by using what they call "scheme tokenization", which is the new trend in card tokenization. It is a framework that allows merchants to request a card token directly from the scheme (and not from the PSP, which was the case initially).
This will enable the merchant, its PSP, and acquirer to process transactions using tokens, thus reducing the exposure of the full PAN in their systems, and thus reducing fraud. Tokens are segregated between merchants, meaning that if a token is compromised at Merchant A, it cannot be used at any other merchant to make purchases.
By using scheme tokens, merchants and their PSP can expect a higher acceptance rate for transactions as issuers are more keen to approve scheme tokenized transactions, knowing that they are less subject to fraud.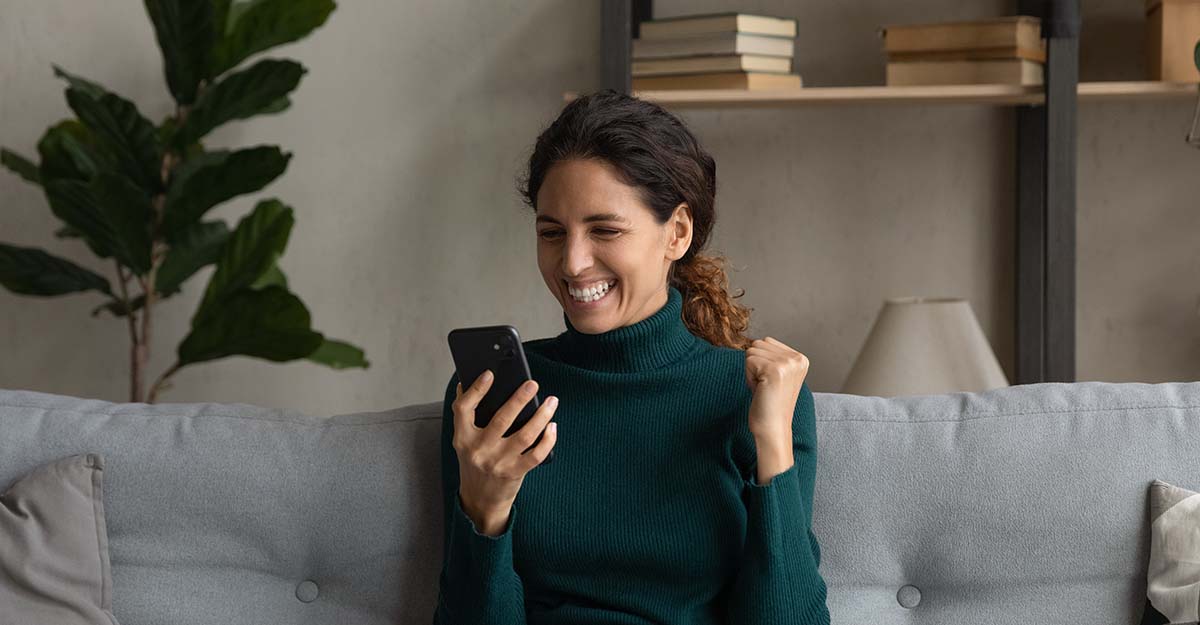 Seamless guest checkout through "click-to-pay"
Visa, Mastercard, and American Express, among others, are joining forces to enhance the one-click payment experience even when the customer doesn't want to create an account on the merchant website.
This joint initiative has been defined in a multi-scheme product called "click-to-pay", a secured wallet in which the customer can store all his payment cards at one place, with a seamless provisioning flow directly from his digital banking app.
This product is based on the EMV Secure Remote Commerce (SRC) standards and aims to facilitate card payments for guest checkout by offering access to the click-to-pay wallet cards and their linked billing/shipping addresses directly from the website checkout page for a seamless one-click checkout experience.
Download our white paper to discover all the performance levers in the online betting sector: