Payplug has been chosen by ESF for its marketplace transaction solution and for its expertise in the tourism sector. ESF's marketplace French-mountain-trip.com is set to mark a new turning point with Payplug.

French-mountain-trip.com poised for the 2021-22 winter season with Payplug
Created by the National Union of French Ski Instructors (SNMSF) over 75 years ago, the ESF ski school is among the forerunners to have branched into the online sale of ski lessons in 2000 and more recently into the marketplace in 2018. The objective was to put together a unified package of services to assist holidaymakers in organising their mountain stay. And so was created the French-mountain-trip.com marketplace in 2018, offering a resort-specific direct booking platform with a dynamic shopping cart comprised of accommodation, ski lessons, lift passes, equipment hire, transport and activities.
Payplug has been chosen by ESF to support it through a new stage in the growth of its marketplace. This new partnership comes at a key moment: after two seasons affected by the health crisis, the entire sector has prepared for the intense resurgence of activity this winter with the reopening of the ski lifts. Through this collaboration, ESF wishes to extend its service provision a step further by offering mountain enthusiasts a more seamless, flexible customer journey.
"Payplug expertise in the tourism sector, alongside its particularly well-suited range of payment methods, align perfectly with the ambition of ESF and French Mountain Trip to offer the most seamless customer journey, meeting the current needs of visitors. For example, we are integrating instalment payment provided by Oney and Chèques-Vacances Connect. And we are working jointly with Payplug and Banque Populaire Auvergne Rhône Alpes on the rapid integration of other payment methods such as bank transfers or even payment in situ with payment flow breakdown."- Jérémie Noyrey, Deputy CEO of SNMSF, in charge of French Mountain Trip.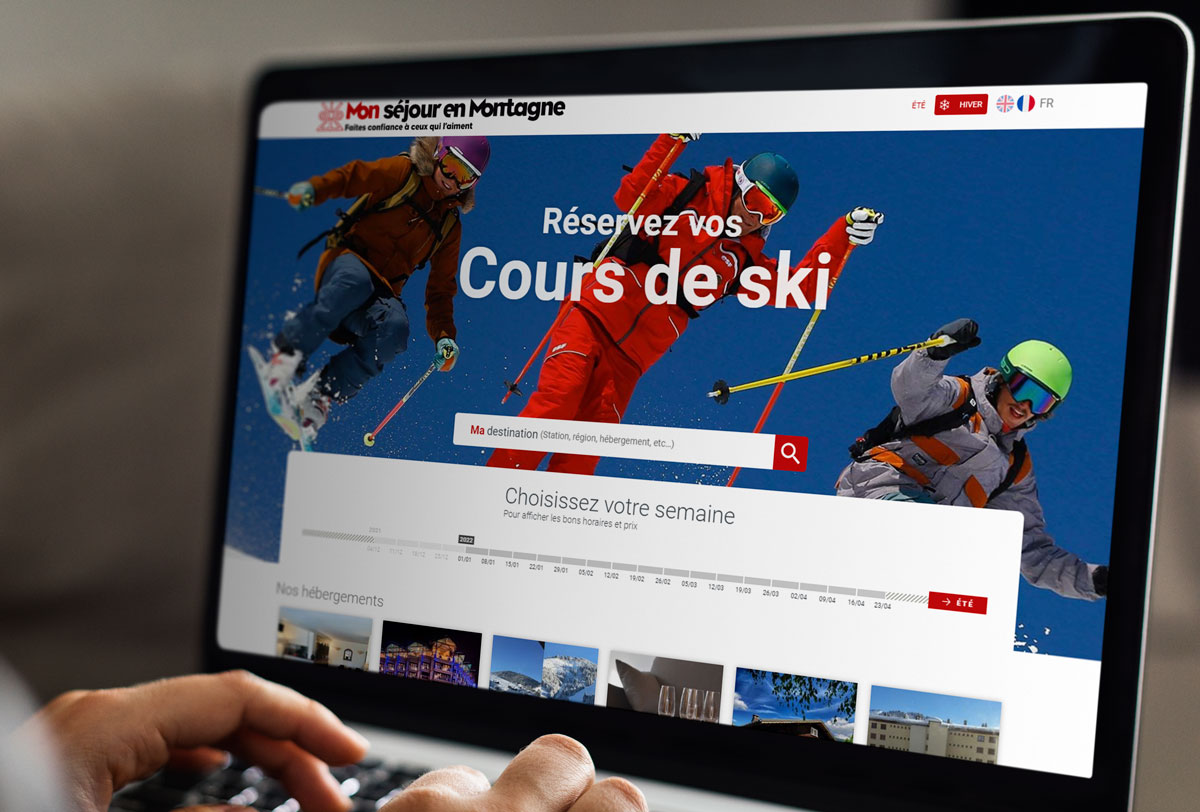 Payments, the key to marketplace development
The marketplace is based on the payment transaction system created by the fintech Payplug. The payment solution, a Natixis subsidiary, is used for payment acceptance, acquisition, account keeping and fund allocation.
The payment solution provides a strong support framework for the continuing development of the innovative French-mountain-trip.com platform.
The marketplace commits to its core values of fairness, sustainability and transparency by bringing together all mountain stakeholders. Its goal – far from adding yet another distributor to cannibalise the customer relationship – is to provide a shared platform for the benefit of mountain stakeholders.
To help support a successful launch, Payplug has introduced an automated, digital registration process for private rental providers, a key element in the appeal of individual ski resorts. It has also integrated the installment payments offered by Oney, another subsidiary of Groupe BPCE.

ESF is also adding innovation with its white-label marketing solution. Resorts are invited to make use of this white-label solution free of charge in order to promote the offers of their own merchants. Payplug solution allows the marketplace to carefully distribute the platform's commissions between all stakeholders.
The French Mountain Trip platform is also assured the benefit of Payplug wide expertise in e-commerce: fighting fraud, improving payment performance and PSD2 compliance. The 2021-22 season is looking extremely promising!
Do you want to know more about Payplug?