Let's start by jumping back in time: it's 2019 and Payment Services Directive 2 (PSD2) has just come into application in the European Union.
To strengthen consumer protection with online transactions, it is revolutionising e-commerce by making strong customer authentication mandatory, whatever the payment process. E-retailers are waiting with bated breath, hoping for a drop in fraud, but fearing a loss of conversions.
Today, we have part of the answer:
1. The primary objective has been achieved: the fraud rate is falling. Since 2019, it has fallen by 33% for online debit and credit cards payments1.

2. E-tailers are concerned about their conversion and looking for ways to encourage frictionless transactions.
But how can they offer frictionless transactions while complying with the PSD2?
Exemptions to PSD2, sources of frictionless payments
Under PSD2, Strong Customer Authentication (SCA)  is mandatory for every transaction, except in the case of exceptions such as: 
payments of less than €30

recurring payments

TRA (Transaction Risk Analysis): a real-time risk analysis of the transaction leading to a recommendation (request for a frictionless path or strong authentication).
For further information, you can find all the exceptions permitted by PSD2 on our dedicated page.
Frictionless payment transactions can be encouraged by using these exceptions. However, with the 3-D Secure V2 protocol, it is crucial to remember that exemptions from strong authentication are not automatically granted. Even if the merchant indicates a preference for a frictionless path, it's the issuing bank that retains control over triggering strong authentication. 
Fraud management tools are therefore needed to take advantage of exemptions such as the TRA. The more your frictionless requests are justified by an in-depth analysis, the more safe and reliable the issuing banks consider you and the more easily they will grant you exemptions from strong authentication. 
So, it's crucial to be supported by a payment service provider that offers you technologies to optimise your frictionless routing requests.
Two strategies for frictionless payments
Skin & Out and Veepee have adopted two different strategies to promote frictionless payment on their e-commerce sites. Explore the solutions that have enabled them to boost the performance of their online payments by removing the friction points generated by strong authentication: Smart 3-D Secure and FastPass.
Skin & Out promotes frictionless payments with Smart 3-D Secure
Skin & Out is a DNVB specialising in skin treatment using natural products adapted to all skin types.
Throughout the purchasing process, the brand offers its customers a pleasant, straightforward experience that has won them over, with an average re-purchase rate of 60%2.
To optimise the payment stage on its website, the shop turned to Payplug and its Smart 3-D Secure technology.
Developed by Payplug, it uses machine learning to assess the risk level of each transaction and sends the issuer a request for strong authentication or frictionless. Depending on the risk profile determined by the customer, the technology encourages frictionless payment transactions.
Thanks to this technology, Skin & Out achieved an average of 72% frictionless payments over the year2. The shop also benefits from a high acceptance rate: over 98%2!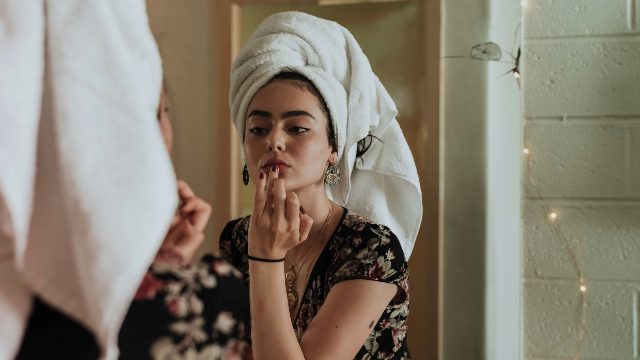 Veepee optimises its conversion with FastPass
As part of its payment strategy, Veepee has taken advantage of strong authentication exemptions to streamline its purchasing process in France. The brand uses Payplug's FastPass solution. 
Thanks to our direct link with Groupe BPCE, we have been able to develop a connection protocol that guarantees a maximum proportion of frictionless online payments on bank cards issued by the group, i.e. 20% of French traffic.
"Payplug quickly implemented the FastPass solution on our payment platform and this immediately triggered an increase in the frictionless rate by 45%3 with transactions under 250 euros on BPCE issued cards. In other words, a 9%3 increase in our gross acceptance rate on the BPCE network and an optimised customer journey, without increasing our exposure to fraud."
Sylvain Guigoux, Payment Project Manager of Veepee.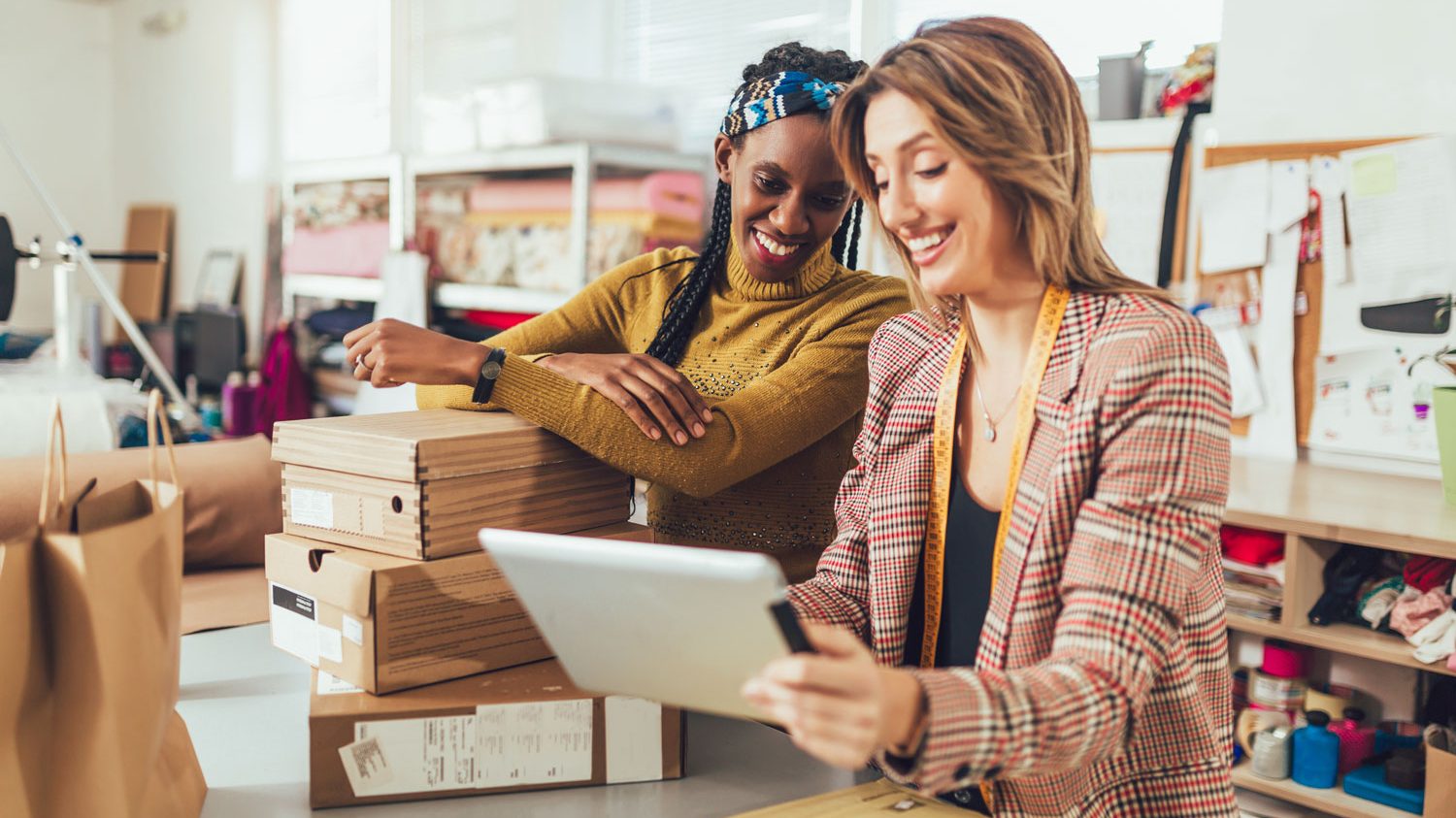 To conclude
If you are implementing a frictionless strategy, firstly, you need to understand how PSD2 works and the conditions for exemptions from strong authentication. At the same time, you can rely on the expertise of a payment service provider that has integrated issuer logic into its fraud management tools.
At Payplug, we support our customers in their quest for performance with solutions designed to maximise your conversion. 
Would you like to find out more about our frictionless payments approach? 
Sources: 1. 2022 Annual Report of the Payment Security Observatory; 2. 2022 Skin & Out data; 3. 2022 Veepee data.