COVID-19 disrupted many industries, especially the travel sector, but things are looking up again: according to the OMT world tourism Barometer, international tourist arrivals have almost tripled from January to July 2022 (+172%) compared to the same period in 20211. This means that the sector has recovered to almost 60% of its pre-pandemic level.
In addition, the International Air Transportation Association (IATA) expects a return to profitability for the global airline industry in 20232. We have gathered the most impotant trends to keep up with, in order to take advantage of these promising predictions.
In our blog series, you'll discover the key takeaways from Payplug's white paper: "Travel: key drivers for your payment performance". In this first part, we briefly review the main payment trends that emerged in the tourism sector in 2022, that are expected to develop in 2023.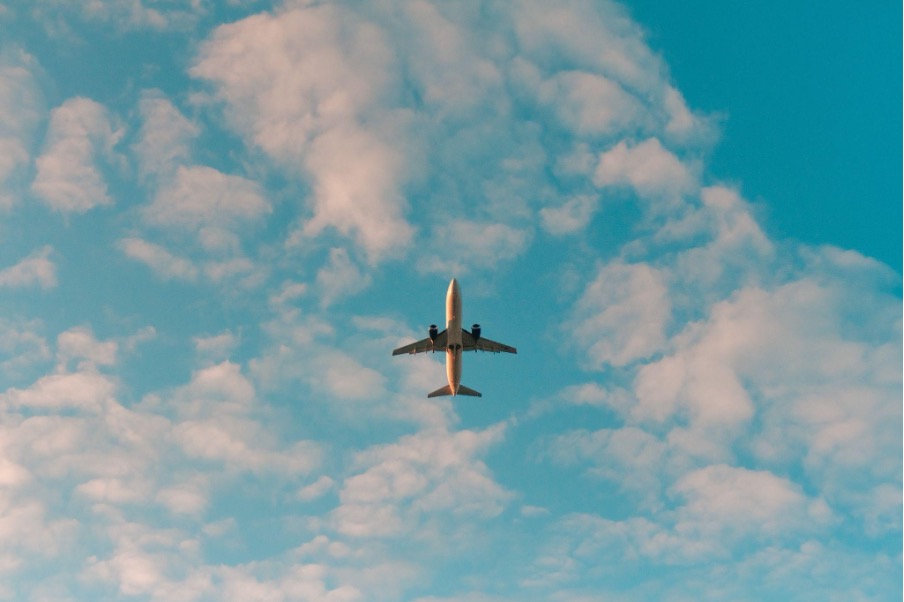 Travel's growth is driven by digital media
Flight closures, border closures, vaccination requirements: the tourism industry has suffered greatly from the ongoing health crisis. It has had to renew itself by developing digital tools to keep in touch with its customers, but also to offer services in line with these new constraints (easier cancellations and postponements, virtual visits, 100% online customer paths).
This forced digitalisation is now enabling the sector to bounce back better: 94% of expenditure on flights were done online by 2021, 85% for OTAs and 53% for hotels3.
These days, there are a record number of people making their travel bookings online, especially from their smartphones. In 2021, 60% of traffic on travel sites came from mobile, compared to 38% from desktop and only 2% from tablets. Mobile has seen a slight increase of 4 points compared to 20204.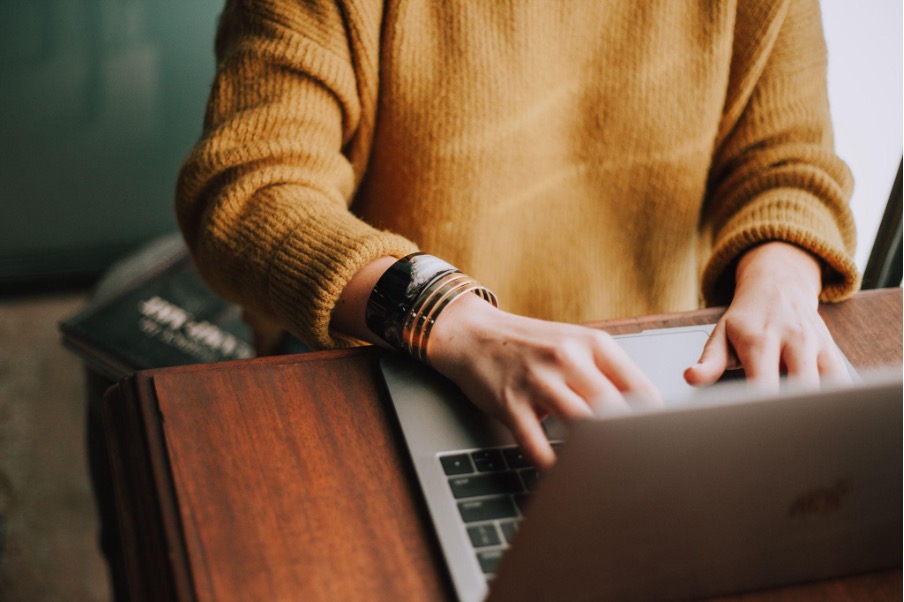 Payment experience at the heart of digitized customer journeys
The payment experience is a critical part of the digitized journey equation. Pay-by-Link, QR Codes and digital wallets are a few digital developments that prevailed in 2022, and that you can rely on to outperform the competition next year.
As users start to travel more, these payment services eliminate communication breakdowns and human error while maintaining the consistency of an end-to-end digital customer journey.
Going global: multi-currency pricing
Multi-currency is becoming a global phenomenon. Travel companies, whether big or small, need to market their services on a worldwide basis to compete. Companies must consider the preferences of overseas buyers and be able to react to their requirements by expediting cross-border payments. 76% said they preferred to have the option of paying in their local currency (PayPal, 2018)!
To ensure smooth delivery and transform the payment process into a conversion driver for your business, it's critical to cooperate with the right payment provider.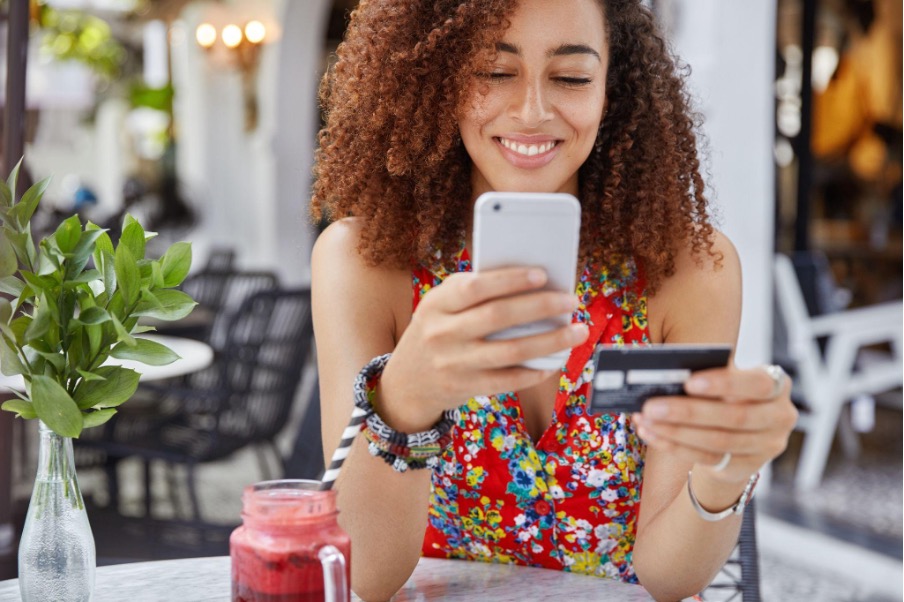 Means of payment adapted to travellers' expectations
Spending methods are always changing. Having the right means of payment is a necessary cross-border strategy to stay competitive. There are many kinds of means of payment that exist and some are specific to each country within the travel industry.
In France, for example, CV (Chèques Vacances) Connect is a digital payment app that companies provide to their employees to help them pay for their holidays and leisure expenses online or in-store.
"Buy Now Pay Later" solutions such as Klarna, Scalapay or Oney are also popular and can become a real purchase trigger for travel sites.
For the tourism sector, 28% of purchase intentions will be used with multiple payments in 2022 (BPCE). This payment facility is more or less essential depending on the country: the Spaniards and Portuguese, for example, are more likely to spread out their travel expenses than the French.
To find out more about payment trends in the travel industry and get tips on how to maximise your performance, check out our latest white paper:
Sources:
1World Tourism Organization (UNWTO), September 2022
2IATA, December 2022
3Natixis Payments Observatory, sector analysis based on electronic payment transactions by Banque Populaire and Caisse d'Epargne cardholders (22 million cards)
4Digital Experience Benchmark 2022, Contentsquare, April 2022