While the COVID-19 crisis has sparked a new e-commerce era and an unprecedented growth of the online sector, it has had major ramifications on the iGaming industry.
The constantly changing regulatory landscape and need for operators to provide the most user-friendly experience have made payments a central aspect of their strategy.
Payplug's Digital Business Development VP, Mathieu Richard, who is leading the company's services deployment in the iGaming sector, shares his insights on 2022's major evolutions and 2023's perspectives for payments within the iGaming industry, and his view on how best to address payment performance optimization in this context.
According to you, what are the 3 major trends to remember from 2022 in the iGaming sector?
M.R. I think major evolutions of this industry in the last year are resulting from regulatory changes.
Firstly, we can see that in the EU, most major countries have now established a clear and complete regulatory environment for iGaming. Germany and the Netherlands are now fully regulated and have required several adaptations at operators' level to fit within this new regulatory framework. Third parties have to adapt as well, as an example regarding PSPs: payment services have to be approved by the German regulator and comply with new payment rules pushed by schemes.
Another change that has affected the European market since 2021 – and I feel is still not mastered by the sector's stakeholders – is PSD2 and recently the decommissioning of 3DSv1. Globally I feel that despite its enforcement over a year ago, there is still room for improvement on the PSPs and operators side: they must work on TRA (Transaction Risk Analysis) to maximise the capacities of routing to frictionless vs SCA, and PSPs must provide additional services and features to support operators with the optimisation of their payment performance and UX.
At last, there have been important changes outside of the EU. I'm thinking of the American continent where online betting is legal in most states and online casino/poker have been legalised in six states in the last few years already. In 2022, we've seen growing traction for legalisation of these activities in other states and Ontario in Canada is opening the path for other states' regulation there. We also witness changes happening at regulatory levels in Latam and an increased interest on the part of operators for the African market.
I see in my discussions with operators that this new regulatory scope has led them to review and redefine their market penetration strategies: which prioritisation and focus should be given to each new regulated markets, how to maintain the efforts on existing markets while opening new ones, how to dimension their technologies to each regulated market or how to optimise payments' performance in each market.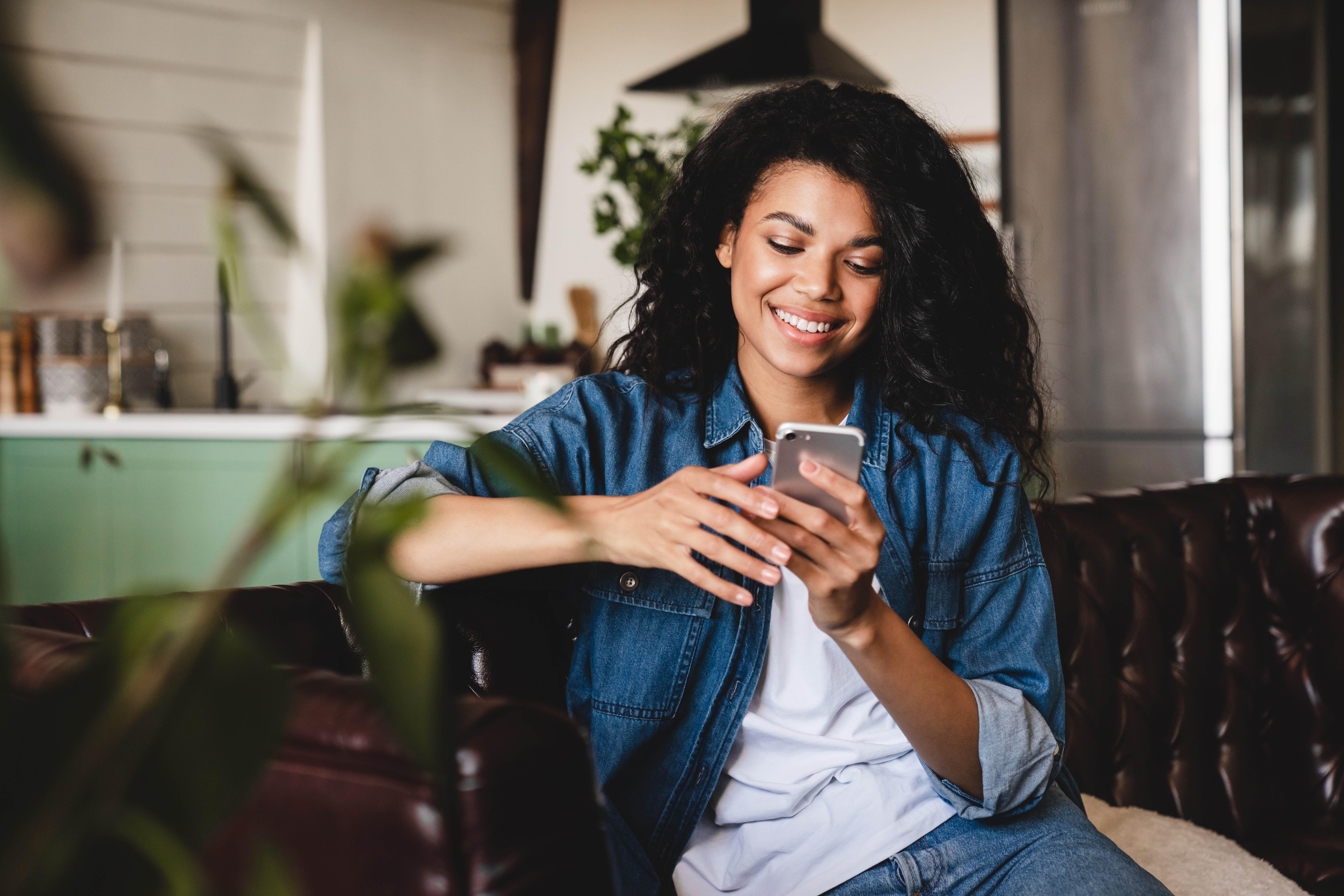 Can you tell us about the regulatory updates that will impact the sector in 2023?
M.R. The major one which comes to my mind is the end of the tolerance period in Germany. In short, since regulations have been enforced in summer 2021, operators having applied for a licence but not having it granted yet could offer their services in Germany as far as they were matching some requirements in terms of games content, players' verifications or player's protection. This tolerance period ended at the end of 2022, and operators who are not granted with their official license in 2023 will have to suspend their activities in Germany. PSPs are also affected by this regulatory change. Some specific scheme rules have been issued and PSPs not complying to these are exposing themselves and their merchants to heavy schemes sanctions.
Another regulatory change which will affect several operators in the EU is about Finland, where state-owned Veikkaus remains the sole operator of all forms of gambling in the country. In fact, the last Gambling Law voted at the end of 2021 empowers the National Police Board to begin payment blocking from the start of 2023, which means possibly offshore operators and PSPs supporting them having to redirect their activities to other markets or risking possible heavy sanctions. There have been no payment blocks to date. Surprisingly however, I have recently heard that Finnish politicians could be open to discuss licensing of offshore operators in the years to come. The future of Finland's iGaming regulation remains unclear. Hopefully some new guidelines will be shared in the next few years.
In the face of these developments, iGaming operators must differentiate themselves by offering an optimal buying experience. How does this translate in terms of payment?
M.R. In my opinion, differentiation through payment has always been a combination of seamless UX and performance optimisation.
But PSD2 has changed the rules, and I feel this new context still widely affects the market. Aiming at increasing the frictionless transactions' acceptance is the essential target, but considering card issuers are final decision makers of frictionless vs SCA transactions, it is a complex challenge.
In fact, the central element determining frictionless acceptance is the merchant registered fraud rate at issuer level, but it is extremely complex to directly inflect this indicator or even obtain it from card issuers.
A strong players' base qualification, transaction risk analysis at operators level with a scoring shared with PSPs and/or issuers and strong fraud management upstream of the payment authorization are in my opinion the levers to look into to optimise the frictionless ratios. These levers can only be achieved through a close collaboration between operators and their PSPs.
The latest editions of SiGMA Europe and ICE London are now behind us. What are the key learnings of these events?
M.R. The iGaming sector is evolving at a fast pace, so I believe what's at stake during these events is identifying innovations, new features, initiatives and market trends which will enable operators and third parties to stand out in the future.
These are amazing times for us as a payment provider to understand operators' future challenges, and discuss how we could possibly help resolve them through our data-driven services and our unique knowledge of issuers' expectations as part of Groupe BPCE.
SiGMA 2022 was an important edition with many actors of iGaming, where the new Payplug was seen as a key PSP to address the gambling sector, thanks to our geographical coverage and our expertise in frictionless management in Europe, that ensures a high level of performance to the operators.
ICE London 2023 marked the beginning of the year by revealing a bright outlook for the European iGaming sector. The sector is increasingly concentrated around a few large multi-brand groups, which have all the resources to adapt to the many regulatory changes. We will follow them closely!
To find out more, discover our white paper "iGaming/4 key drivers for your payments' performance":