Overview
Payplug and Wanapos cash register software offer you a simple and complete payment solution.
If you want to accept credit card payments in your restaurant or store, order your Payplug payment terminal and connect it to Wanapos!
Why Wanapos ?
Cashing in is intuitive and fun with the Wanapos app, which was designed to easily manage independent physical stores. The app is available on iPad and iPhone, it is a real ally for retailers whatever their field of activity (fashion, home decoration, jewelry, concept store, sports or cosmetics).
Quick to set up, Wanapos is also feature-rich: promotions, customer loyalty, barcodes, stock movements, tickets by email, employee profiles, don't miss to discover them all!
The Payplug x Wanapos connection
You can order a Payplug payment terminal in a few clicks from your back office. Then connect it to your Wanapos software and start accepting card payments in store, including restaurant vouchers.
You can track your transactions in real time from your dashboard: it also allows you to refund your customers and easily generate accounting exports.
And if you use one of our e-commerce payment modules, you will be able to find all your transactions (online and in-store) in one place!
Installation
To use Payplug with Wanapos, simply enter the IP address of the payment terminal in your Wanapos settings and you're done!
Find the detailed procedure on this page.
About the module
Users
Merchants & restaurant owners
Questions?
Our teams are at your disposal, do not hesitate to
contact us
.
F.A.Q.
How much does Payplug cost?
We offer several billing plans, which you can find on our pricing page. Choose the one that best suits your needs and your budget. All our offers are flexible, so you can change them at any time.
Can I test Payplug for free?
Yes. We have created a TEST mode, giving you the opportunity to familiarize yourself with (all of) our features. To start using Payplug today, just create an account.
How long does it take to activate my Payplug account?
Your Payplug account will be activated within two business days – once you have submitted the required documents. Then you're good to go!
Can I use Payplug on other channels?
Yes. Payplug allows you to take customer payments across all your sales channels: in-store, with our payment terminals, but also by phone, SMS or e-mail, via our payment request tool.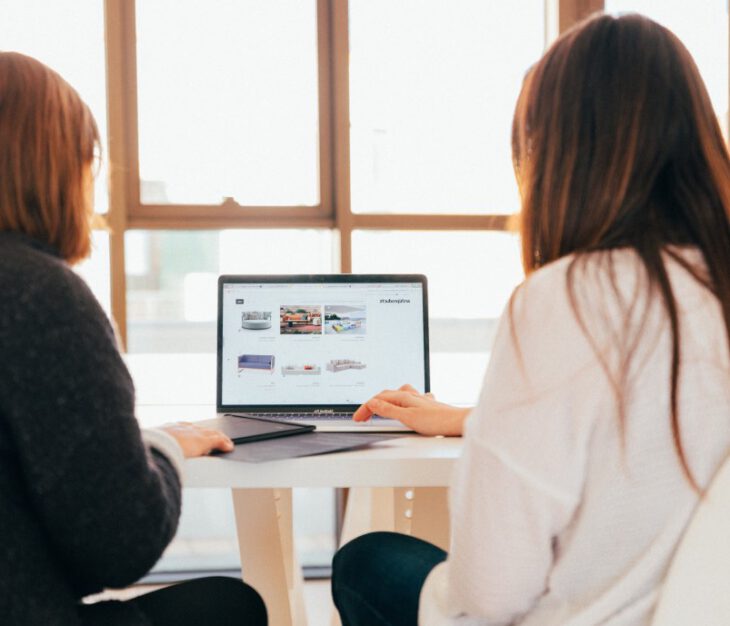 Curious?
Learn more about all our partners

OroCommerce is a powerful CMS designed for B2B companies.
RoverCash is a new generation cash register adapted to all sizes of businesses.
Developed by Payplug
Our Payplug gateway is available on Shopify, a complete and accessible solution for anyone who wants to launch their online shop.
Developed by Payplug