Overview
RoverCash is the new generation of cash register adapted to all sizes of businesses, from local merchants to largest retailers.
Connect your Payplug payment terminal to RoverCash for a complete and powerful payment solution!
Why RoverCash ?
RoverCash enables you to easily cash your customers behind the counter, anywhere in your store or on the move. It is perfectly adapted to the retail sector, from large accounts to local shops: fashion, bakery, furniture or grocery.
Thanks to its ergonomic and intuitive interface, RoverCash simplifies the daily operations of your sales staff, allowing them to remain focused on serving your customers.
RoverCash is a solution from the LUNDI MATIN group, specialists in the digital transformation of retailers.
Connection with RoverCash
The Payplug payment terminals connect to RoverCash to make your cash receipts more fluid. Payment information is directly synchronised between the cashier and the terminal: no more manual input errors!
Following the highest standards of the market, our payment terminals perfectly understand electronic money to enter all payments into your system, in real-time. You no longer need to carry out your telecollection at the end of the day.
You can also use Payplug on your e-commerce site, and thus benefit from a centralised view of all your card payments.
To subscribe to RoverCash – Payplug, click here and create your free account.
About the module
Users
Merchants and large retail chains
Questions?
Our teams are at your disposal, do not hesitate to
contact us
.
F.A.Q.
How much does Payplug cost?
We offer several billing plans, which you can find on our pricing page. Choose the one that best suits your needs and your budget. All our offers are flexible, so you can change them at any time.
Can I test Payplug for free?
Yes. We have created a TEST mode, giving you the opportunity to familiarize yourself with (all of) our features. To start using Payplug today, just create an account.
How long does it take to activate my Payplug account?
Your Payplug account will be activated within two business days – once you have submitted the required documents. Then you're good to go!
Can I use Payplug on other channels?
Yes. Payplug allows you to take customer payments across all your sales channels: in-store, with our payment terminals, but also by phone, SMS or e-mail, via our payment request tool.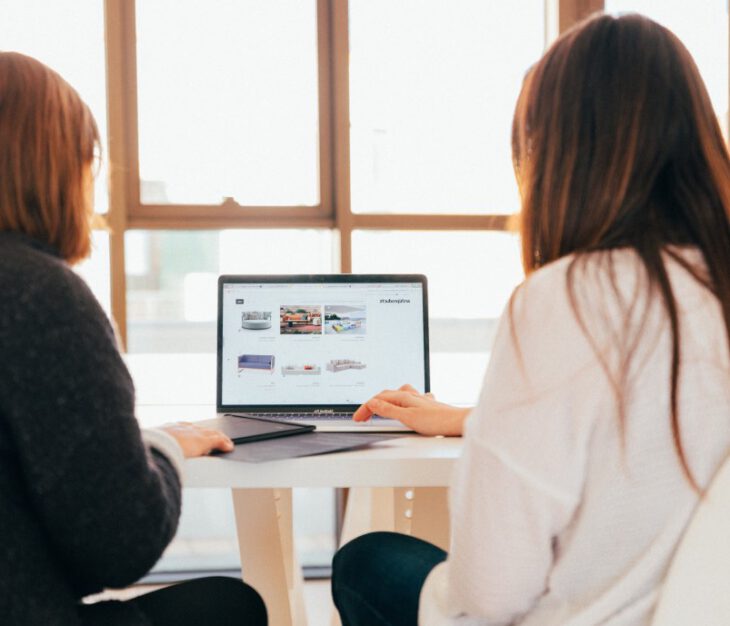 Curious?
Learn more about all our partners

E-monsite simplifies your e-shop's launching, whether you are a beginner or a pro.
Payplug and Wanapos cash register software offer you a simple and complete payment solution. 
Instaply allows all vendors to directly advise their customers, receive payments, share advance warnings and strengthen customer relationships via messaging.