Split payment options are becoming more popular among merchants and are favored by all kinds of customers, including those who want to better manage their finances, be prepared for the unexpected, or pay for a service that is more expensive than they had anticipated.
Oney offers no-interest 3x, 4x, and 6x Buy Now, Pay Later solutions for orders ranging from 150 to 2000 euros. It involves redirecting the cardholder to an Oney payment page to finalize its transaction.
We are happy to announce that from today, you can enable your clients to split their payments in 12 installments, for orders between 100 and 3000 euros (this amount can fluctuate between merchants)*.
As a valuable payment method for Payplug's customers, merchants with large baskets are now using installment payment methods more than ever. Payplug and Oney are redefining e-commerce payment options to bring better services to our customers.
*This feature is only available on request for high volume e-commerce sites (over €5,000,000 per month).
Installment payments are increasingly popular
According to Oney, over 19% of French people use installment payments at least once per month, and 59% at least once per year. Dividend payments are a purchasing trigger for 72% of customers, and one in every four consumers says split payments influence their brand decision.
Oney is at the forefront of split payments. They are dominating in France, Portugal, Romania and Italy while coming in second in Spain. In France, more than one in three split payments is made through Oney.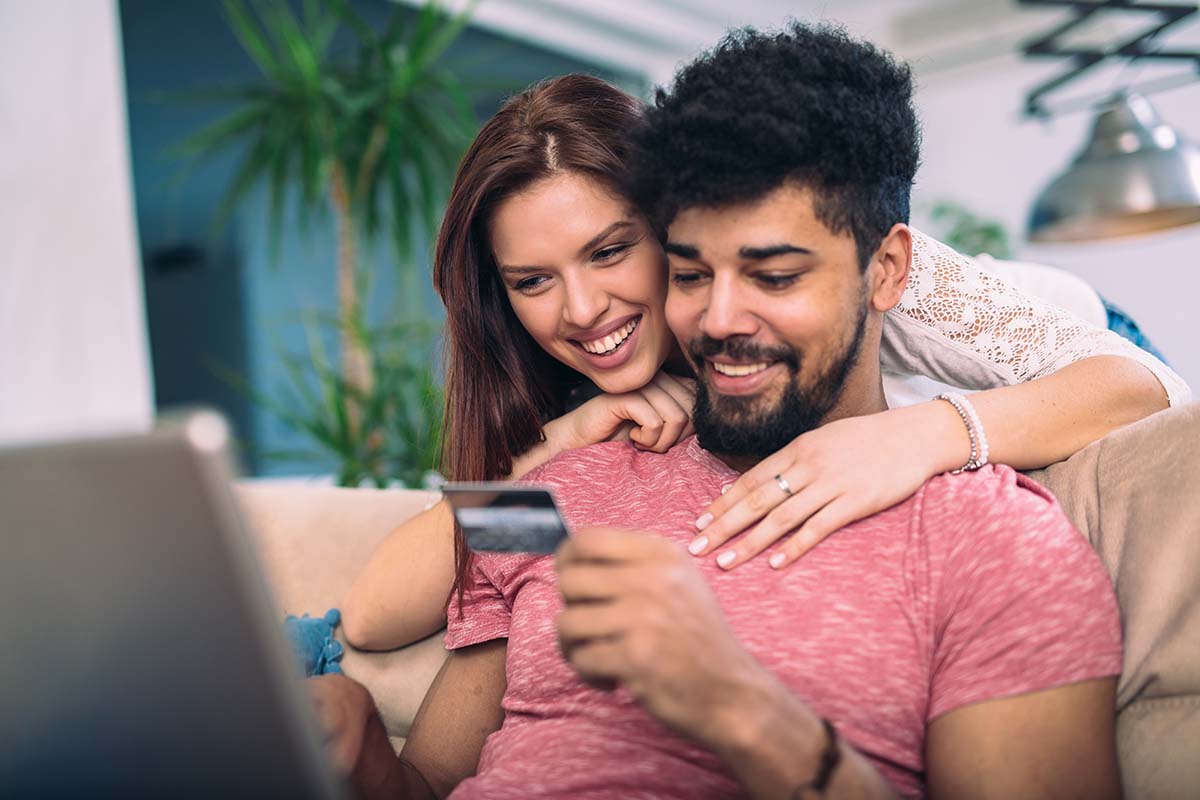 About split payments with Payplug and Oney
Enabling split payments on your e-shop will generate additional revenue: we estimate that it generally increases the amount of the average basket by 20 to 70%. This is partly due to the ease of subscription for your customers : no paperwork is required!
The availability of split payment options also encourages repurchases, especially when customers have the ability to create their Oney account: once they created it, they can pay in one click on all shops offering split payments through Oney.
To learn more about how payments with Oney can benefit your enterprise, please contact our team: