Overview
Agicap is a SaaS cash management solution that allows you to monitor your cash flow in real time and drive your growth.
Thanks to our integration, you can track Payplug-related operations directly from the Aficap software!
Why Agicap ?
Tracking cash flow is crucial to your business development but Excel doesn't always cut it: it's too complex and time-consuming as a solution at times. More than a hundred vendors and e-vendors have chosen Agicap to help them streamline their cash management!
Save time with the automation of your daily cash flow tracking, and categorize the flows of all your bank accounts to quickly evaluate the situation.
Gain visibility with a simple and reliable cash flow forecast in the short, medium and long term.
Make the right decisions by creating scenarios (hiring, fundraising, sales increase…) and immediately visualizing their impact on your cash flow.
Secure your financing needs with clear and accurate cash reporting for your financial partners (bankers, investors, etc.).
Payplug integration with Agicap
Whether you use Payplug tools for your e-commerce site or for your physical store, your operations can be directly connected to Agicap. As a result, transaction and subscription fees associated with using our solution will be synchronized, allowing you to track your cash flow in real time and drive your growth.
Payplug will be added as one of your bank accounts on Agicap: thus your Payplug transactions will automatically feed your cash flow monitoring.
To learn more, ask for a demo on Agicap.
Questions?
Our teams are at your disposal, do not hesitate to
contact us
.
F.A.Q.
How much does Payplug cost?
We offer several billing plans, which you can find on our pricing page. Choose the one that best suits your needs and your budget. All our offers are flexible, so you can change them at any time.
Can I test Payplug for free?
Yes. We have created a TEST mode, giving you the opportunity to familiarize yourself with (all of) our features. To start using Payplug today, just create an account.
How long does it take to activate my Payplug account?
Your Payplug account will be activated within two business days – once you have submitted the required documents. Then you're good to go!
Can I use Payplug on other channels?
Yes. Payplug allows you to take customer payments across all your sales channels: in-store, with our payment terminals, but also by phone, SMS or e-mail, via our payment request tool.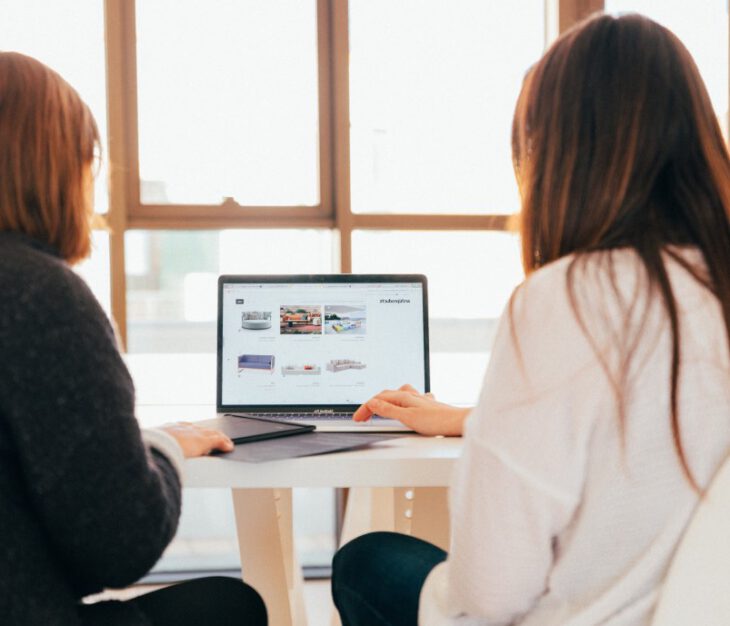 Our other payment tools
Learn more about the possibilities offered by our other integrations.