Overview
Divalto is a French publisher of ERP and CRM management software. It is aimed at SMEs and mid-caps in all sectors of activity.
Now you can include Payplug payment links on invoices generated from Divalto's ERP, to receive faster payments!
Why Divalto ?
Since its creation in 1982, Divalto has worked to empower SMEs and midcaps to increase their performance via modern, functionally rich and state-of-the-art solutions. Divalto constantly reinvents itself to provide the best services, making them as simple as possible to use.
Its ERP, Divalto infinity, addresses the simplest issues, as well as the most complex. Complete and customizable, it is totally open and connected to the world of digital transformation.
Today, Divalto supports more than 12,000 businesses in their development.
Payplug integration with Divalto
Like the majority of vendors, you probably face regular payment delays. The solution? Digitize your invoice payments!
With our integration, you can have your Divalto quotes, orders and invoices handled via a Payplug payment link that your customers receive automatically by email. When they click on this link, they are redirected to a secure payment page that you can customize with your brand logo, colors and images. Then all your customers have to do is enter their credit card data to instantly validate their payment.
Bonus: We are an omni channel payment solution, so you can use Payplug tools to pay your bills, but also to handle customer payments on your e-commerce site and in store!
Questions?
Our teams are at your disposal, do not hesitate to
contact us
.
F.A.Q.
How much does Payplug cost?
We offer several billing plans, which you can find on our pricing page. Choose the one that best suits your needs and your budget. All our offers are flexible, so you can change them at any time.
Can I test Payplug for free?
Yes. We have created a TEST mode, giving you the opportunity to familiarize yourself with (all of) our features. To start using Payplug today, just create an account.
How long does it take to activate my Payplug account?
Your Payplug account will be activated within two business days – once you have submitted the required documents. Then you're good to go!
Can I use Payplug on other channels?
Yes. Payplug allows you to take customer payments across all your sales channels: in-store, with our payment terminals, but also by phone, SMS or e-mail, via our payment request tool.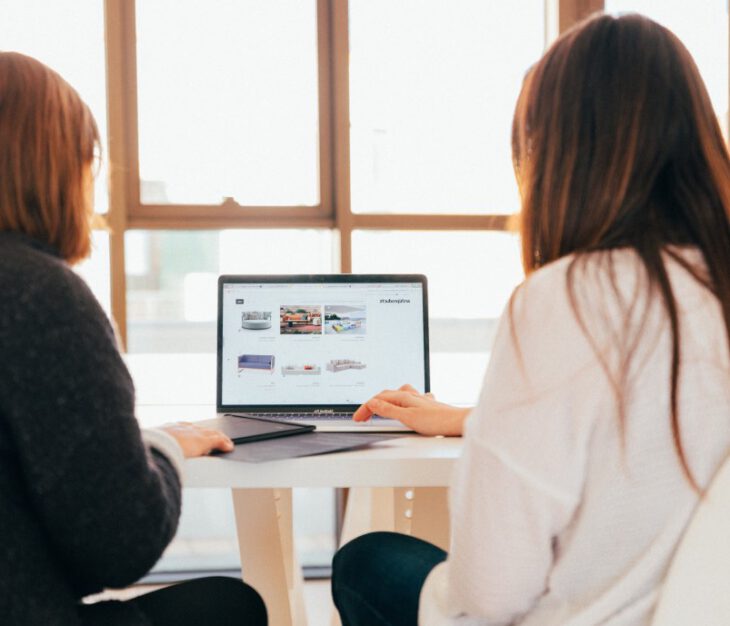 Our other payment tools
Learn more about the possibilities offered by our other integrations.