Overview
Our payment solution is connected to Evoliz, the billing and management software, officially certified by VAT anti-fraud law!
Generate your invoices and handle client credit card payments in no time.
Why Evoliz ?
Evoliz is a SaaS billing and management software designed for business owners, but also their accountant! This software simplifies the vendors' day-to-day lives, helping them to manage their sales and purchases, as well as synchronize their bank and obtain real-time statistics on their entire business activity.
A perfect alliance of security and innovation, Evoliz is certified by VAT anti-fraud law (the promise of correct invoices). For 10 years, they have been offering their expertise to clients looking to host their data in France.
Their goal? To support business owners with their administrative management and make life easier for their accountants.
Payplug integration with Evoliz
We are two French solutions companies who will help you manage your invoices, no sweat!
You can now create and send an invoice to your customer from Evoliz. They can then pay you directly online by credit card, via an automatically generated Payplug payment link.
With online payment, you reduce delays and improve your cash management. Last but not least, tracking the status of live payments from the Evoliz app makes it easy to manage reminders and reduce your number of outstanding payments!
Click here and follow the instructions to link your Payplug and Evoliz accounts.
Questions?
Our teams are at your disposal, do not hesitate to
contact us
.
F.A.Q.
How much does Payplug cost?
We offer several billing plans, which you can find on our pricing page. Choose the one that best suits your needs and your budget. All our offers are flexible, so you can change them at any time.
Can I test Payplug for free?
Yes. We have created a TEST mode, giving you the opportunity to familiarize yourself with (all of) our features. To start using Payplug today, just create an account.
How long does it take to activate my Payplug account?
Your Payplug account will be activated within two business days – once you have submitted the required documents. Then you're good to go!
Can I use Payplug on other channels?
Yes. Payplug allows you to take customer payments across all your sales channels: in-store, with our payment terminals, but also by phone, SMS or e-mail, via our payment request tool.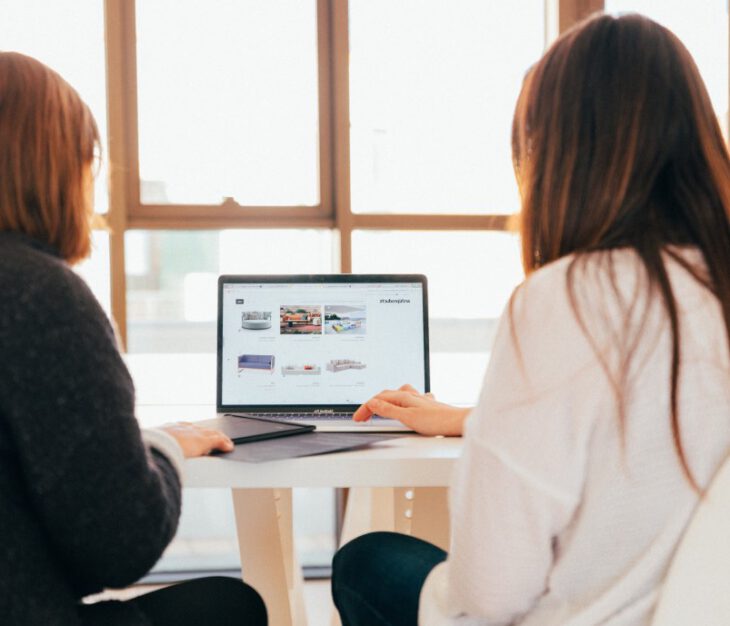 Our other payment tools
Learn more about the possibilities offered by our other integrations.