Overview
Hiboutik is an affordable checkout software specially for small independent businesses. Easy to handle, it covers all your needs in regards to sales, inventory and customer tracking.
You can connect your Payplug payment terminal to accept credit card payments.
Why HiBoutik ?
Hiboutik is a cash register that's 100% online: it can work on a computer, tablet or any other device that's connected to the internet. Created in 2012 by vendors looking to simplify the checkout process for businesses such as prêt-à-porter, catering, beauty services and culture.
The Hiboutik checkout software is offered on a "freemium" model – a free model with add-on features (paid). This makes it a great solution for vendors who want to start selling in store.
Bonus: Hiboutik also allows you to create your online store, to offer your products via delivery or click & collect!
Connection with Hiboutik
We share Hiboutik's desire to simplify checkout for all vendors. That's why you can order our online payment terminal and connect it to the Hiboutik checkout solution without needing us!
Once you've installed your terminal, track your payments in real time, make refunds and download accounting exports from the Payplug back office.
Do you have an e-commerce site in addition to your store? Be aware that Hiboutik's paid options give you access to its API, which will allow you to interact your caisse with any CMS. On the Payplug side, we offer payment modules that are easy to install and compatible with the main market e-commerce platforms.
How to install?
Create a Payplug account;
Order your payment terminal and receive it in 3 working days;
Follow the instructions to set up your terminal in-store, and start cashing your first payments!
Questions?
Our teams are at your disposal, do not hesitate to
contact us
.
F.A.Q.
How much does Payplug cost?
We offer several billing plans, which you can find on our pricing page. Choose the one that best suits your needs and your budget. All our offers are flexible, so you can change them at any time.
Can I test Payplug for free?
Yes. We have created a TEST mode, giving you the opportunity to familiarize yourself with (all of) our features. To start using Payplug today, just create an account.
How long does it take to activate my Payplug account?
Your Payplug account will be activated within two business days – once you have submitted the required documents. Then you're good to go!
Can I use Payplug on other channels?
Yes. Payplug allows you to take customer payments across all your sales channels: in-store, with our payment terminals, but also by phone, SMS or e-mail, via our payment request tool.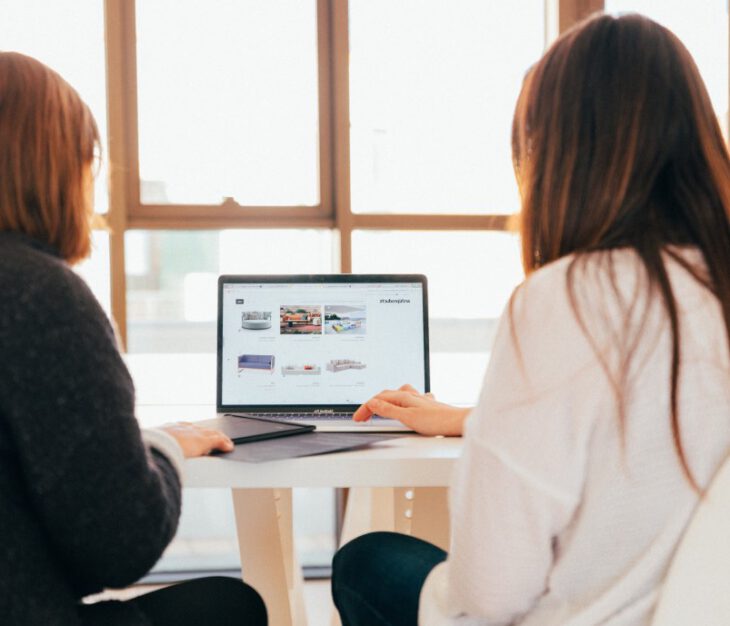 Curious?
Learn more about all our partners
With our integration, you can now insert Payplug payment links to invoices and quotes generated from your EBP platform.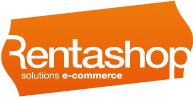 Rentashop is known for being one of the most reliable and complete e-commerce solutions.
Magento is a powerful and flexible e-commerce platform to rapidly innovate and grow.
Developed by Payplug