Overview
Prestatill POS is a cash register software compatible with Payplug payment terminals. You can configure it in a few clicks and use it like any other module in the PrestaShop CMS.
Catalogue, orders, customer files, loyalty program, gift vouchers, click & collect, payment: with Prestatill POS and Payplug, your business becomes end-to-end omnichannel!
Why Prestatill ?
Prestatill POS software is 100% compatible with PrestaShop. You don't need a specific hardware, it works on all devices (PC, Mac, tablet) and with standard peripherals (thermal printer, handheld or Bluetooth
barcode reader).
With more than 12 years of experience, Prestatill has developed a whole ecosystem of powerful, ergonomic and intuitive tools dedicated to retailers who wish to fluidify and unify their sales channels while adapting to new consumer expectations.
This omnichannel management allows you to offer a seamless customer experience: your buyers can use their gift vouchers, benefit from discounts related to their status regardless of the purchase channel used. They can also access their order history via their customer space, whether the orders were made online or instore.
Whether you have a ready-to-wear, shoes, sports, grocery, cosmetics, DIY or construction shop, discover the Prestatill experience!
Connection with Prestatill
Payplug and Prestatill share the same ambition : offering efficient tools and a smooth shopping experience whatever the sales channel (e-commerce site or physical shop).
It was therefore natural for Prestatill to connect its checkout solution directly with Payplug payment terminals. You don't need to manually enter the amount of the sale on the terminal, it is automatically synchronized from the cash register!
Payplug offers two models of Android payment terminals: modern, efficient and ergonomic, they meet the highest security standards. The payments are directly synchronized in your back-office, so you don't have to make an online-collection at the end of the day.
About the module
Users
Merchants and large retail chains
Questions?
Our teams are at your disposal, do not hesitate to
contact us
.
F.A.Q.
How much does Payplug cost?
We offer several billing plans, which you can find on our pricing page. Choose the one that best suits your needs and your budget. All our offers are flexible, so you can change them at any time.
Can I test Payplug for free?
Yes. We have created a TEST mode, giving you the opportunity to familiarize yourself with (all of) our features. To start using Payplug today, just create an account.
How long does it take to activate my Payplug account?
Your Payplug account will be activated within two business days – once you have submitted the required documents. Then you're good to go!
Can I use Payplug on other channels?
Yes. Payplug allows you to take customer payments across all your sales channels: in-store, with our payment terminals, but also by phone, SMS or e-mail, via our payment request tool.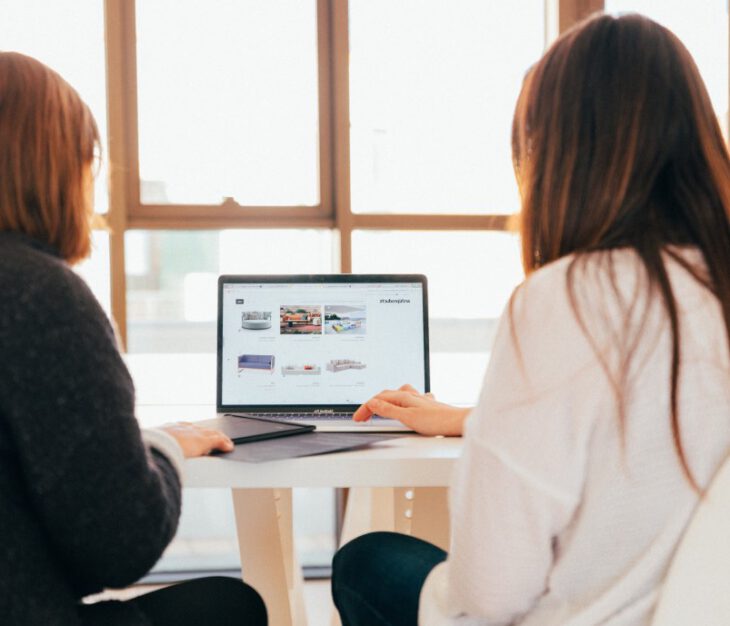 Curious?
Learn more about all our partners
Our payment solution is connected to Evoliz, the billing and management software, officially certified by VAT anti-fraud law!
Sylius is the first open-source platform for bespoke e-commerce sites.
Developed by Payplug
Instaply allows all vendors to directly advise their customers, receive payments, share advance warnings and strengthen customer relationships via messaging.