Overview
We have partnered with the Tiller Systems cashier software to offer you an in-store cashing offer that is best suited to your needs.
Want to accept payments by credit card in your hotel or restaurant? Tiller Pay, co-built by Payplug and Tiller, is the one for you!
Why Tiller ?
With 8,500 customers on their books, Tiller is the French leader in touch-screen cash registers. Its system meets the needs of all hotel and catering businesses, offering them both management tools (inventory monitoring, performance analysis, etc.) and more specific functions (table booking, bill splitting, etc.).
In January 2020, we partnered with Tiller to launch Tiller Pay, a payment terminal based on Payplug technology.
Connection with Tiller
Tiller Pay est accessible à tous les commerçants qui possèdent ou non une caisse enregistreuse Tiller. Avec cette offre, vous pouvez commander un terminal de paiement (TPE) Payplug en quelques clics, et commencer à encaisser les paiements par carte dans votre point de vente, titres restaurants compris.
Vous pouvez commander, installer et connecter votre terminal à votre logiciel de caisse Tiller en toute autonomie. Bénéficiez ensuite d'un suivi de vos transactions en temps réel sur votre tableau de bord : un outil digital pour rembourser vos clients et générer facilement des exports comptables.
Et si vous utilisez l'un de nos modules de paiement pour votre site e-commerce, sachez que vous pouvez toujours retrouver vos transactions au même endroit !
Le plus : en cas de prise de commande ou de réservation par téléphone, Payplug vous permet d'envoyer un lien de paiement par e-mail ou par SMS à vos clients, pour qu'ils vous règlent en amont de leur venue. Vous pouvez ainsi mettre en place simplement le click & collect dans votre restaurant.
How to access this offer?
Head to Tiller Pay;
Fill out your contact details to receive a personalized offer;
Follow the instructions to set up your terminal in-store, and start cashing your first payments!
Questions?
Our teams are at your disposal, do not hesitate to
contact us
.
F.A.Q.
How much does Payplug cost?
We offer several billing plans, which you can find on our pricing page. Choose the one that best suits your needs and your budget. All our offers are flexible, so you can change them at any time.
Can I test Payplug for free?
Yes. We have created a TEST mode, giving you the opportunity to familiarize yourself with (all of) our features. To start using Payplug today, just create an account.
How long does it take to activate my Payplug account?
Your Payplug account will be activated within two business days – once you have submitted the required documents. Then you're good to go!
Can I use Payplug on other channels?
Yes. Payplug allows you to take customer payments across all your sales channels: in-store, with our payment terminals, but also by phone, SMS or e-mail, via our payment request tool.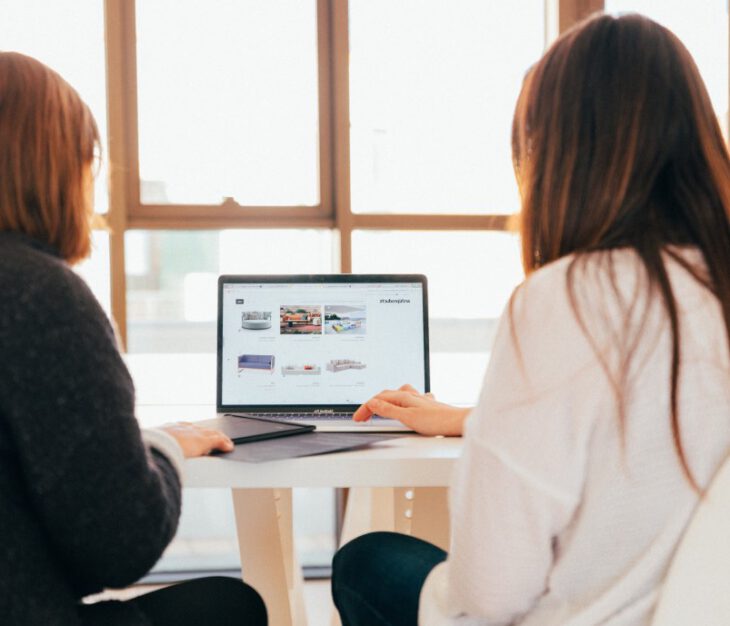 Curious?
Learn more about all our partners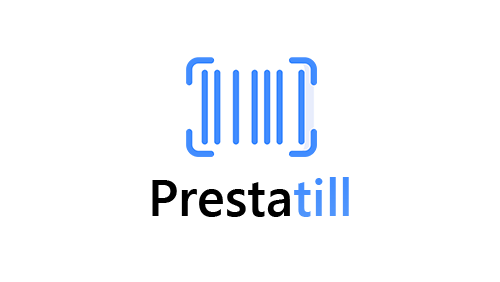 Prestatill POS is a cash register software compatible with Payplug payment terminals.
ZIQY is an innovative, intuitive and adaptable solution for everyone, from the business owner to the multinational. It's dedicated to companies that need an efficient subscription management system.
Our payment solution is connected to Evoliz, the billing and management software, officially certified by VAT anti-fraud law!