Overview
Zendesk is one of the best customer support software in Europe. With Payplug integration, you can collect card payments directly from your Zendesk tickets.
Why Zendesk ?
Zendesk gives you access to a complete and easy-to-use customer service solution that will grow with your business. Whether your are working in a SME, start-up, large company or administration, this software will help you centralize your customers' requests in order manage it easily.
Offer support in line with your customers' needs wherever they get in touch with you: SMS, telephone, e-mail, chat or social networks.
Zendesk is available in dozens of languages and is used by over 45,000 companies worldwide.
Payplug integration with Zendesk
Payplug is an omnichannel solution that allows you to acccept payments on your website, in-store or through conversations with your customers.
Thanks to our integration, your customer service can take an order by phone or by e-mail, generate a payment link directly from Zendesk, and integrate it into a support ticket.
Your customer just has to click on the link to pay for his order on the channel of his choice, without having to go through your website or store.
This feature enables you to make additional sales via SMS, email, chat or messaging applications! Then, you can monitor your sales from Zendesk or your Payplug portal.
How to install
1. Create your Payplug account;
2. From your Payplug back-office, go to the menu "Settings" → "API Keys";
3. Copy the LIVE ID and key, go to your Zendesk back-office and paste them on the Payplug gateway login screen;
4. Check the "Live Mode" checkbox;
5. Click on "Install".
You are now ready to sell through your customer conversations!
About the module
---
Languages
French, English
Questions?
Our teams are at your disposal, do not hesitate to
contact us
.
F.A.Q.
How much does Payplug cost?
We offer several billing plans, which you can find on our pricing page. Choose the one that best suits your needs and your budget. All our offers are flexible, so you can change them at any time.
Can I test Payplug for free?
Yes. We have created a TEST mode, giving you the opportunity to familiarize yourself with (all of) our features. To start using Payplug today, just create an account.
How long does it take to activate my Payplug account?
Your Payplug account will be activated within two business days – once you have submitted the required documents. Then you're good to go!
Can I use Payplug on other channels?
Yes. Payplug allows you to take customer payments across all your sales channels: in-store, with our payment terminals, but also by phone, SMS or e-mail, via our payment request tool.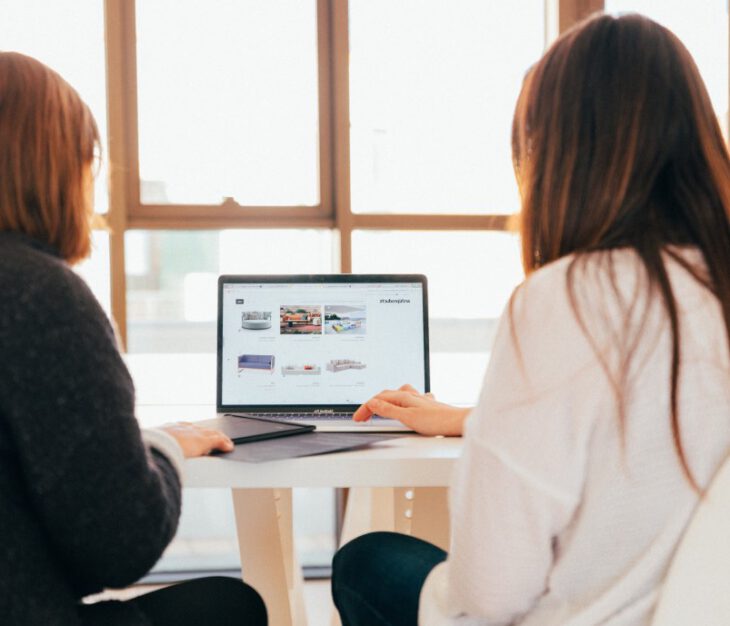 Curious?
Learn more about all our partners