Overview
Instaply allows all vendors to directly advise their customers, receive payments, share advance warnings and strengthen customer relationships via messaging. The application costs 29€/month.
With our integrated payment solution with Instaply, you can communicate live with customers and accept credit card payments without leaving the conversation!
Why Instaply ?
Accessible from all devices (smartphone, tablet, computer), Instaply is an application that allows you to exchange with your customers by SMS, on your website, but also via several social platforms (WhatsApp, Messenger, Instagram, etc.). It assigns your business with a 06 telephone number, fully dedicated to your shop activity.
All exchanges with buyers are centralized on the same interface: each member of your team can take control of a new conversation, or take over an existing conversation in the case of unavailability.
From advice to payments, Instaply allows you to increase profit by diversifying/growing your sales channels.
Payplug integration with Instaply
Payplug is an omnichannel payment service, which allows you to accept payments online, in store, but also via customer conversations!
How do I get paid by SMS or WhatsApp with Payplug and Instaply? It's simple: if during a conversation a customer wants to place an order and pay remotely, the seller just has three actions to take: first they press a payment button directly in the application; next they enter the purchase amount along with an article reference before sending a payment link to the customer.
The buyer can then click on the payment link to be redirected to a secure Payplug payment page where purchase can be finalized. Thus, your customer's entire purchase journey is carried out by message.
To start using Instaply now, send them a text message via their contact page! Their team will help you to set everything up.
Video demo
About the module
---
Languages
French
Questions?
Our teams are at your disposal, do not hesitate to
contact us
.
F.A.Q.
How much does Payplug cost?
We offer several billing plans, which you can find on our pricing page. Choose the one that best suits your needs and your budget. All our offers are flexible, so you can change them at any time.
Can I test Payplug for free?
Yes. We have created a TEST mode, giving you the opportunity to familiarize yourself with (all of) our features. To start using Payplug today, just create an account.
How long does it take to activate my Payplug account?
Your Payplug account will be activated within two business days – once you have submitted the required documents. Then you're good to go!
Can I use Payplug on other channels?
Yes. Payplug allows you to take customer payments across all your sales channels: in-store, with our payment terminals, but also by phone, SMS or e-mail, via our payment request tool.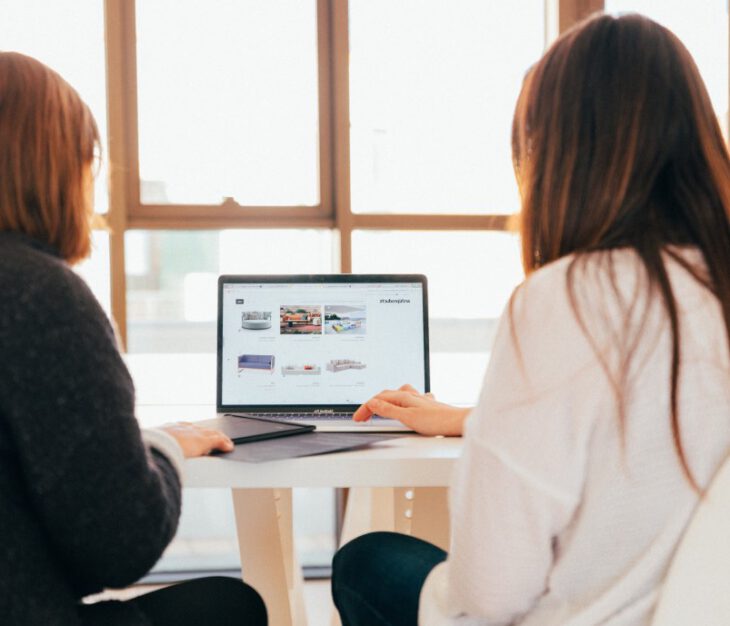 Curious?
Learn more about all our partners