Overview
Our Payplug module is compatible with Magento 2.1 to 2.3. Accepting payments on your e-commerce site will finally become quick and easy!
New: Oney is now available on Magento 2! Enable your customers to pay in 3 or 4 installments while you get paid immediately.
Why Magento ?
Magento is an extremely flexible e-commerce platform that allows you to customize your shop to meet your clients' needs. Magento also offers more than 1 000 extensions and themes, both free and premium, to help you do even more with your shop.
We recommend that you choose Magento if you are an experienced online merchant, or if an agency is helping you with the development and the technical optimization of your e-commerce site.
Magento is supported by a network of 315 000 developers and over 1150 partners who are trained in the platform and can help you develop your project.
The Magento 2 payment module
The Payplug module enables you to accept CB, Visa, Mastercard and Bancontact payments on your Magento store, while offering you many features to improve your conversion.
First of all, you will have access to a responsive and customizable payment page: choose between two templates (integrated or redirected), then customize it with your logo and colors.
You will also be able to offer several payment methods to your customers, including one-click payment and guaranteed split payment with Oney. Why guaranteed? Because you give your customers the possibility to pay you in 3 or 4 instalments, while receiving the full amount from the first payment!
To activate this feature, it's very simple: everything can be done in a few clicks from your Payplug back-office. It's with this same tool that you can manage your payments in real time, as well as your accounting.
Finally, you can partially or totally refund your customers directly from the Magento back-office. A daily time saving!
How to install
To install the Payplug module on your Magento 2 shop, simply follow these steps:
Create your Payplug account.
Create your marketplace Magento account if you don't have one.
"Order" the Payplug module.
Contact your web agency so that she finishes up the installation.
Nicolas Alziari trusts us
About the module
Compatibility
Magento 2.3 and 2.4
---
Languages
Our module is available in English, in French and in Italian.
Questions?
Our teams are at your disposal, do not hesitate to
contact us
.
F.A.Q.
How much does Payplug cost?
We offer several billing plans, which you can find on our pricing page. Choose the one that best suits your needs and your budget. All our offers are flexible, so you can change them at any time.
Can I test Payplug for free?
Yes. We have created a TEST mode, giving you the opportunity to familiarize yourself with (all of) our features. To start using Payplug today, just create an account.
How long does it take to activate my Payplug account?
Your Payplug account will be activated within two business days – once you have submitted the required documents. Then you're good to go!
Can I use Payplug on other channels?
Yes. Payplug allows you to take customer payments across all your sales channels: in-store, with our payment terminals, but also by phone, SMS or e-mail, via our payment request tool.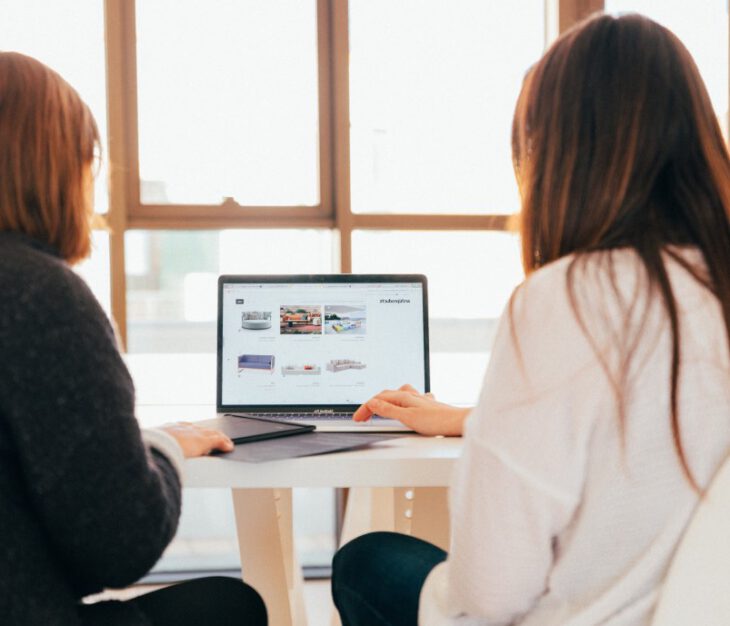 Our other e-commerce modules
Learn more about the possibilities offered by our other modules.

Cmonsite enables you to develop an e-commerce project simply, at a low price.
Payplug is available on WooCommerce, the WordPress e-commerce extension.
Developed by Payplug
ZIQY is an innovative, intuitive and adaptable solution for everyone, from the business owner to the multinational. It's dedicated to companies that need an efficient subscription management system.