Overview
Our Payplug gateway is available on Shopify, a complete and accessible solution for anyone who wants to launch their online shop.
Many features await you : you can transfer your balance on a daily basis, simplify your shopping journey and offer 3x 4x guaranteed payment to your customers!
New: you can now accept American Express and Bancontact payments with our Shopify module.
Why Shopify ?
Since 2006, Shopify has been supporting all merchants and e-merchants in the development of their business.
Accessible and scalable through its SaaS solution, Shopify provides you with stable, powerful tools designed and developed specifically for online commerce.
Multiplication and management of sales channels, marketing campaigns, mailings, professional and free themes, solutions and applications… Shopify enables you to manage all aspects of e-commerce from a single platform, either by yourself or with the support of one of its partner agencies.
You are not alone, more than 800,000 merchants around the world now trust Shopify.
The Shopify payment module
It's difficult to choose among all the payment service providers. With Payplug, you are sure to benefit from a simple, fast and secure solution to accept credit card payments on your site!
Our module offers you many features that are highly appreciated by the best e-commerce sites. For example, split payments with Oney: a payment facility in 3 or 4 instalments, which protects you against fraud and non-payment.
To improve your stock management, you can rely on deferred payment. Finally, we offer you a simple and intuitive tool to manage your transactions.
Bonus: Payplug is one of the only payment gateways that enables you to transfer your balance to your bank account on a daily basis. No more cash flow problems!
How to install
Follow these few steps to install our module:
Create your Payplug account.
From your Payplug portal, go to the "Settings" menu → "API Keys";
Click on "Connect to Shopify" and let us guide you;
Once the installation is complete, don't forget to activate the payment app directly from your Shopify back-office.
Shanty Biscuits trusts us
About the module
---
Languages
This module is available in French, English and Italian.
Questions?
Our teams are at your disposal, do not hesitate to
contact us
.
F.A.Q.
How much does Payplug cost?
We offer several billing plans, which you can find on our pricing page. Choose the one that best suits your needs and your budget. All our offers are flexible, so you can change them at any time.
Can I test Payplug for free?
Yes. We have created a TEST mode, giving you the opportunity to familiarize yourself with (all of) our features. To start using Payplug today, just create an account.
How long does it take to activate my Payplug account?
Your Payplug account will be activated within two business days – once you have submitted the required documents. Then you're good to go!
Can I use Payplug on other channels?
Yes. Payplug allows you to take customer payments across all your sales channels: in-store, with our payment terminals, but also by phone, SMS or e-mail, via our payment request tool.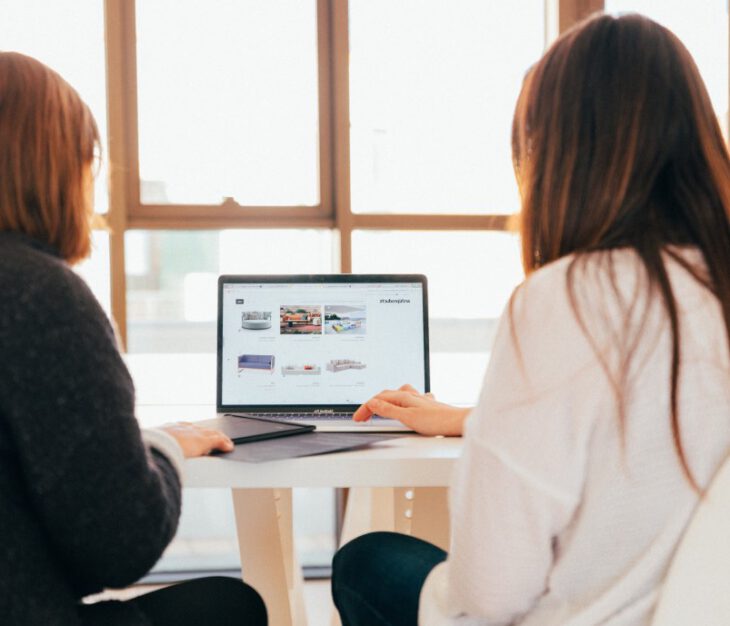 Our other e-commerce modules
Learn more about the possibilities offered by our other modules.