Overview
French company NOUT publishes ERP/CRM software packages.
We have been working with NOUT since 2020 to simplify your billing management! You can now digitalize invoice payments generated from your ERP.
Why Nout ?
Founded in 2006, NOUT is one of the leading publishers of integrated management solutions in France. With its SIMAX ERP, it offers a 100% configurable management solution affordable for small budgets. Their philosophy? It's the software that must adapt to the company and not the other way around.
Thus, SIMAX allows you to evolve your strategy and automate your company's processes, while storing data securely. It offers several modules (integrated messaging, integrated planning, statistics and dashboards, etc.), making it a very complete solution.
Currently, NOUT has completed more than 250 projects for over 12,000 users.
Payplug integration with NOUT
Payplug is the first 100% omni channel payment solution designed for SMEs. It simplifies online and in-store payment, but it also allows you to digitalize your invoice payments.
With the integration of Payplug for NOUT you can:
1. Generate a payment link for each invoice issued from SIMAX, and send it automatically to the customer by email;
2. Retrieve payment information to update cash flow in SIMAX;
3. Re-generate a payment link when chasing payments.
Since 2012, Payplug offers vendors a simple alternative to traditional banks with innovative tools and quality support.
Questions?
Our teams are at your disposal, do not hesitate to
contact us
.
F.A.Q.
How much does Payplug cost?
We offer several billing plans, which you can find on our pricing page. Choose the one that best suits your needs and your budget. All our offers are flexible, so you can change them at any time.
Can I test Payplug for free?
Yes. We have created a TEST mode, giving you the opportunity to familiarize yourself with (all of) our features. To start using Payplug today, just create an account.
How long does it take to activate my Payplug account?
Your Payplug account will be activated within two business days – once you have submitted the required documents. Then you're good to go!
Can I use Payplug on other channels?
Yes. Payplug allows you to take customer payments across all your sales channels: in-store, with our payment terminals, but also by phone, SMS or e-mail, via our payment request tool.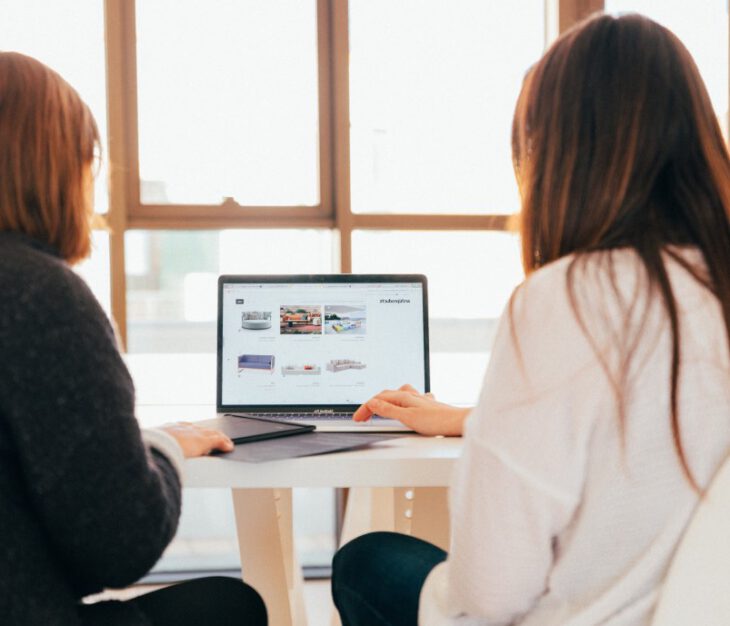 Our other payment tools
Learn more about the possibilities offered by our other integrations.

Odoo is a suite of business apps that cover all your company needs.
Our Payplug gateway is available on Shopify, a complete and accessible solution for anyone who wants to launch their online shop.
Developed by Payplug

Wysifood allows restaurateurs to improve order management efficiency.