Overview
Payplug is a French payment solution designed for SMEs. It is now available on BigCommerce, an Open SaaS e-commerce platform.
Install our payment module in a few clicks and enjoy its many conversion-oriented features!
Why BigCommerce ?
BigCommerce is the most flexible SaaS e-commerce platform on the market. With its international nature and fully secure open-source front-end, BigCommerce is changing the lives of over 80,000 merchants worldwide.
Thanks to its headless architecture, this CMS enables its clients to invest in ROI elements: user experience, dynamic front-end, mobile-first experience, customisation.
BigCommerce enables you to manage all aspects of your e-commerce activity with its numerous native bricks and its API which can interface with all your solutions (emailing, marketing automation, ERP, PIM).
The BigCommerce payment module
With Payplug, you can easily accept credit card payment on your website. Our solution is fully secure and ready-compliant with PCI DSS certification.
Plus, we offer you a range of tools to optimize conversion:
Custom payment page: Our payment pages are customisable and fully responsive.
Guaranteed split payment with Oney: accept payments in 3 or 4 installments, and receive the full amount of the sale within 48 hours.
Finally, all your payments are reported in a simple and intuitive back-office. You can schedule the daily transfer of your Payplug balance to your bank account, and benefit from a support in your language.
Installation
Follow these few steps to install our module:
Create a Payplug account;
Search for Payplug in the BigCommerce app store;
Click on "get this app";
Login to your BigCommerce shop to link your BigCommerce account to your Payplug account.
You are now ready to accept payments on your website!
About the module
Compatibility
BigCommerce
---
Languages
Our module is available in English, French and Italian.
Questions?
Our teams are at your disposal, do not hesitate to
contact us
.
F.A.Q.
How much does Payplug cost?
We offer several billing plans, which you can find on our pricing page. Choose the one that best suits your needs and your budget. All our offers are flexible, so you can change them at any time.
Can I test Payplug for free?
Yes. We have created a TEST mode, giving you the opportunity to familiarize yourself with (all of) our features. To start using Payplug today, just create an account.
How long does it take to activate my Payplug account?
Your Payplug account will be activated within two business days – once you have submitted the required documents. Then you're good to go!
Can I use Payplug on other channels?
Yes. Payplug allows you to take customer payments across all your sales channels: in-store, with our payment terminals, but also by phone, SMS or e-mail, via our payment request tool.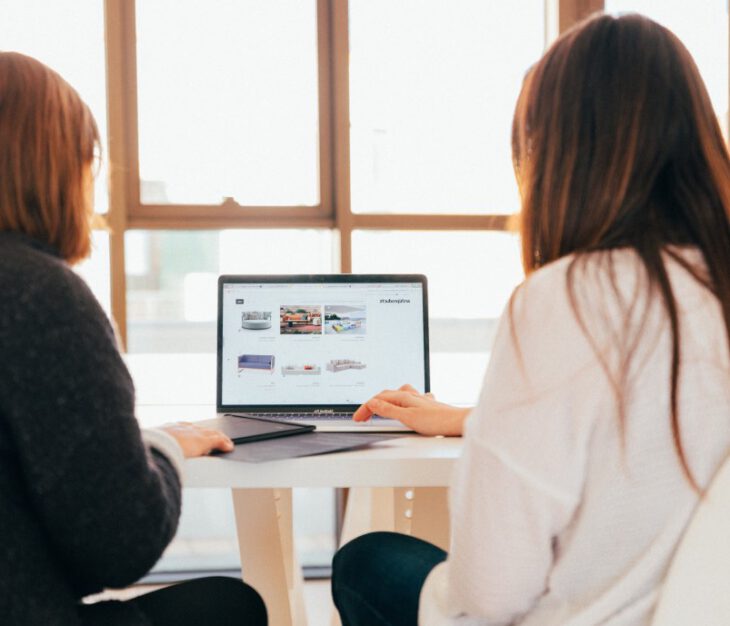 Our other e-commerce modules
Learn more about the possibilities offered by our other modules.