Overview
Kiubi is a French e-commerce platform that can easily adapt to different projects.
Payplug is now available on Kiubi, an e-commerce platform that's 100% French! Install our payment module and enjoy Payplug simplicity from the get-go
Why Kiubi ?
Kiubi is a fully French e-commerce platform. Developed with state-of-the-art technologies, hosted on the Cloud for optimal performance and security, thanks to protective APIs, Kiubi is the solution to roll out any and all of your online projects.
Its online support and complete documentation allows you to quickly establish control: in just a few hours, you can manage your website and be the perfect webmaster. If you want to delegate tasks, a network of web agencies and freelance partners will provide you with personalized support for your online sales project.
For over a decade, Kiubi has hosted several thousand websites and ecommerce platforms for vendors and artisans, as well as for manufacturers, charities, community-led projects, etc. Kiubi also offers a free 30-day trial!
The Kiubi Payment Module
Easy to use, our module lets you take credit card payments on your Kiubi site. But above all, it offers you several tools to boost your sales!
Customize your payment page by integrating your logo and brand colors. You can also test our different integration methods (integrated or redirected payment page), to choose the best one that allows you to maximize your conversion.
Kiubi also offers an intuitive back office to help you manage sales transactions and refunds. Need an accounting report for a given period? Generate it in just one click from your portal!
How to install?
Installation is super quick and super simple:
Create your Payplug account.
Visit the Kiubi administration console
In the "Orders" section, click on "Payment Methods" then "Payplug"
Enter your secret passcode
Start accepting customer payments!
Questions?
Our teams are at your disposal, do not hesitate to
contact us
.
F.A.Q.
How much does Payplug cost?
We offer several billing plans, which you can find on our pricing page. Choose the one that best suits your needs and your budget. All our offers are flexible, so you can change them at any time.
Can I test Payplug for free?
Yes. We have created a TEST mode, giving you the opportunity to familiarize yourself with (all of) our features. To start using Payplug today, just create an account.
How long does it take to activate my Payplug account?
Your Payplug account will be activated within two business days – once you have submitted the required documents. Then you're good to go!
Can I use Payplug on other channels?
Yes. Payplug allows you to take customer payments across all your sales channels: in-store, with our payment terminals, but also by phone, SMS or e-mail, via our payment request tool.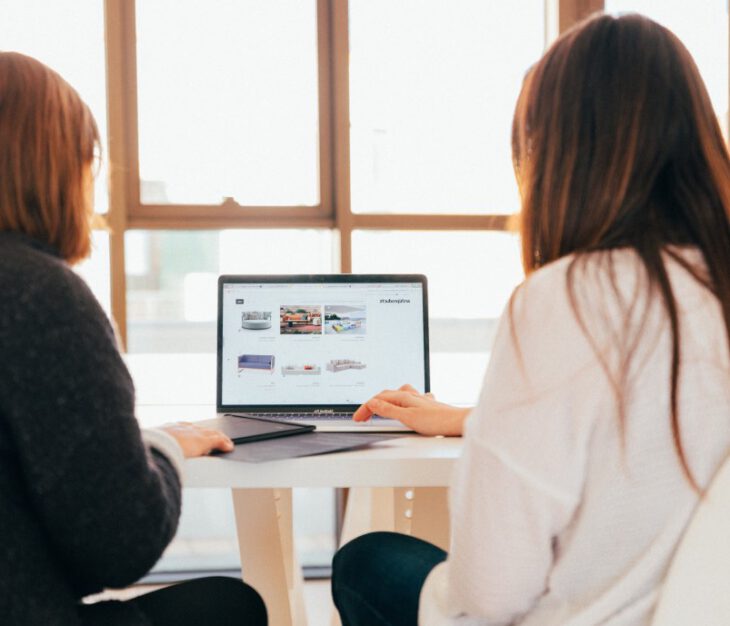 Curious?
Learn more about all our partners
Our payment solution is connected to Evoliz, the billing and management software, officially certified by VAT anti-fraud law!
BigCommerce is the most flexible SaaS e-commerce platform on the market.
Instaply allows all vendors to directly advise their customers, receive payments, share advance warnings and strengthen customer relationships via messaging.