Overview
With Payplug and Oxatis, start and manage your e-commerce website easily. You will benefit from an e-commerce toolbox both effective and competitive.
Why Oxatis ?
More than 8 500 e-merchant have chosen Oxatis for their online activity.
With Oxatis, you will be able to build your online shop from 99 €/month depending on the functionalities and the level of support you choose. You will benefit from many free features such as the automatic recovery of abandoned carts, the display of your customers' opinions on your products' pages or a mobile-friendly version for your e-commerce website.
You can also choose whether delegating the creation of your website or crafting it yourself. Indeed, when you sign up, you will get to select the offer you need via a phone call with an e-commerce expert and get personalized advice. You will be happy to hear that Oxatis provides you with two hours of free coaching, tailored for your specific needs: SEO, graphic design, payment methods…
Installation
To install Payplug on your Oxatis store, follow these steps:
1. Create your Payplug account.
2. Go to your Oxatis back office.
3. Go to "Payments", using the "Catalogue" tab.
4. Click on "Add a payment method" and select Payplug
5. Oxatis team will contact you via email to get your LIVE Key. You will find it in your parameters, within the Payplug portal.
6. Oxatis will integrate the Payplug module on your online shop so that you can accept your first payments !
About the module
Compatibility
BigCommerce
---
Languages
Our module is available in English, French and Italian.
Questions?
Our teams are at your disposal, do not hesitate to
contact us
.
F.A.Q.
How much does Payplug cost?
We offer several billing plans, which you can find on our pricing page. Choose the one that best suits your needs and your budget. All our offers are flexible, so you can change them at any time.
Can I test Payplug for free?
Yes. We have created a TEST mode, giving you the opportunity to familiarize yourself with (all of) our features. To start using Payplug today, just create an account.
How long does it take to activate my Payplug account?
Your Payplug account will be activated within two business days – once you have submitted the required documents. Then you're good to go!
Can I use Payplug on other channels?
Yes. Payplug allows you to take customer payments across all your sales channels: in-store, with our payment terminals, but also by phone, SMS or e-mail, via our payment request tool.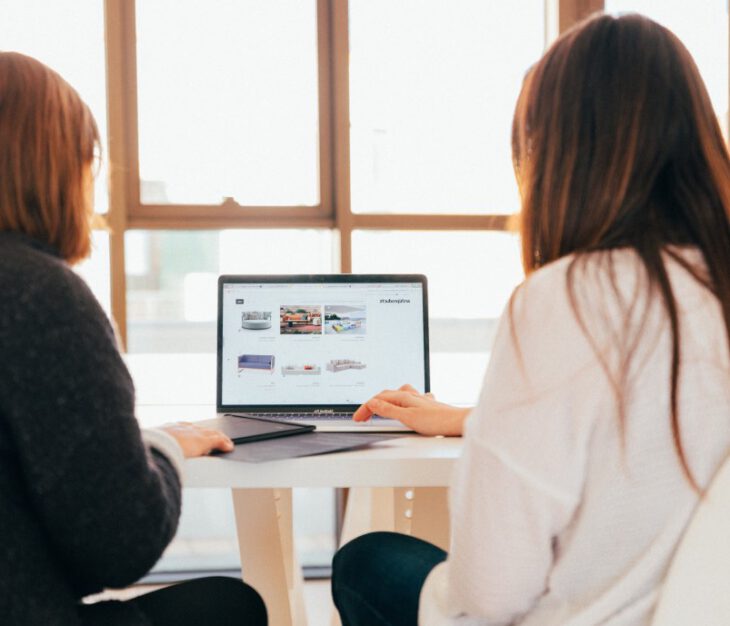 Our other e-commerce modules
Learn more about the possibilities offered by our other modules.