Overview
Sylius is the first open-source platform for bespoke e-commerce sites.
The Payplug payment solution is available on Sylius, a free open-source solution dedicated to the creation of bespoke e-commerce sites.
New: the Payplug module for Sylius incorporates the 3x 4x guaranteed payment with Oney. Offer your customers this payment plan option and see an increase in your average shopping cart!
Why Sylius ?
Created in 2011 in Poland, Sylius is an e-commerce platform specially designed for companies who want to benefit from a bespoke shop. It's an e-commerce framework, meaning that it offers developers total freedom of creation.
Sylius offers ready-to-use, standard e-commerce solutions, but above all, it allows for the development of customized features. This means you can integrate all the application components you need (PIM, CRM, Marketing Automation). It is the first e-commerce platform to rely on the Symfony PHP framework, so it basically follows the best coding practices.
Sylius has seen 7.8 million downloads and more than 540 contributors since its creation and has established itself as a key player in the e-commerce technology market.
The Sylius payment module
Our Sylius payment module has been developed by Payplug teams. It includes all the features needed to improve the payment experience on your site and is simple to install.
Boost your sales with:
The guaranteed installment payment with Oney: accept payments in 3 or 4 installments on your store, and receive the full payment of the sale within 48 hours. The risk of fraud and non-payments is 100% covered by Oney.
One-click payment : your customer can save his banking card data, and save time on his next order.
Responsive and customizable payment page: integrate your logo, your brand colors and the image of your choice in the background – indispensable elements when it comes to boosting your conversion.
Last but not least, you can both partially and fully reimburse your customers from the Sylius back office. And to manage your accounting, nothing is simpler: the Payplug portal gives you access to your payment history, and allows you to export your statements in one simple click.
About the module
Compatibility
Sylius 1.9.0 to 1.11.0
---
Languages
Our module is available in English and in French.
Questions?
Our teams are at your disposal, do not hesitate to
contact us
.
F.A.Q.
How much does Payplug cost?
We offer several billing plans, which you can find on our pricing page. Choose the one that best suits your needs and your budget. All our offers are flexible, so you can change them at any time.
Can I test Payplug for free?
Yes. We have created a TEST mode, giving you the opportunity to familiarize yourself with (all of) our features. To start using Payplug today, just create an account.
How long does it take to activate my Payplug account?
Your Payplug account will be activated within two business days – once you have submitted the required documents. Then you're good to go!
Can I use Payplug on other channels?
Yes. Payplug allows you to take customer payments across all your sales channels: in-store, with our payment terminals, but also by phone, SMS or e-mail, via our payment request tool.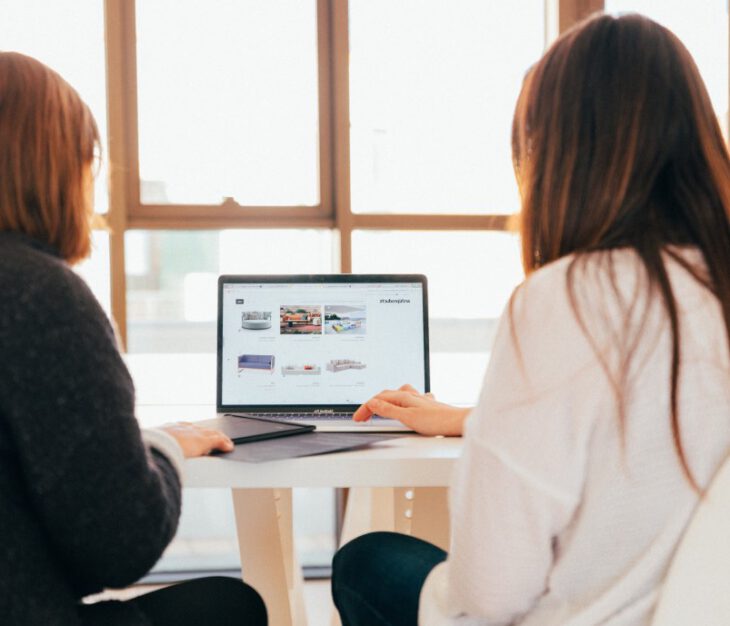 Our other e-commerce modules
Learn more about the possibilities offered by our other modules.
Our payment solution is connected to Evoliz, the billing and management software, officially certified by VAT anti-fraud law!
KinTPV is a complete business management software entirely customizable.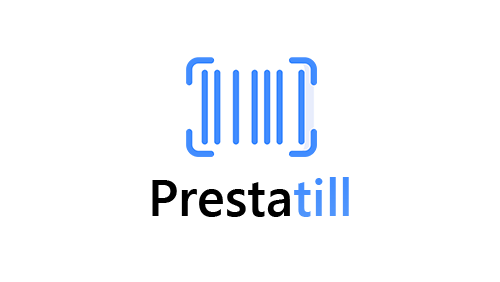 Prestatill POS is a cash register software compatible with Payplug payment terminals.