Overview
ProGBat is a software for quotes, invoices and site management dedicated to building companies.
After a breakdown service, an intervention or small works, generate the invoice in front of your customer, and get paid immediately by credit card with Payplug!
Why ProGBat ?
Since 2013, ProGBat has become the benchmark solution for quotes, invoicing and site management for small and medium-sized building companies.
100% online, ProGBat works equally well on PCs, Macs, tablets and smartphones, without any installation required.
Particularly easy to use, ergonomic and intuitive, ProGBat helps you calculate your quotes, your budget and your projected margin; to manage your partial and end-of-work invoices; but also your materials and labour expenditures, for a precise follow-up of the profitability of each of your sites
Connect, whenever you want, wherever you are, to work in total autonomy and in collaboration with your team.
Payplug integration with ProGBat
With the integration of Payplug in ProGBat, you benefit from faster payments for a controlled cash flow.
Issue your invoice, for example on a tablet, at your customer's premises. Send the invoice by e-mail from ProGBat: a Payplug payment link is automatically generated and attached to your email.
Your customer opens his mailbox, reads your invoice, and pays you by credit card, in complete security.
The payment information is immediately updated in ProGBat, without any intervention needed.
It's as simple as that!
How to connect our solutions
Just follow these few steps to connect Payplug to ProGBat:
Create a Payplug account, and get your "authentication key".
On ProGBat, open the "Integration" menu, choose Payplug, and paste your key.
That's all, ProGBat and Payplug are now connected, securely, and for free!
Video demo
Questions?
Our teams are at your disposal, do not hesitate to
contact us
.
F.A.Q.
How much does Payplug cost?
We offer several billing plans, which you can find on our pricing page. Choose the one that best suits your needs and your budget. All our offers are flexible, so you can change them at any time.
Can I test Payplug for free?
Yes. We have created a TEST mode, giving you the opportunity to familiarize yourself with (all of) our features. To start using Payplug today, just create an account.
How long does it take to activate my Payplug account?
Your Payplug account will be activated within two business days – once you have submitted the required documents. Then you're good to go!
Can I use Payplug on other channels?
Yes. Payplug allows you to take customer payments across all your sales channels: in-store, with our payment terminals, but also by phone, SMS or e-mail, via our payment request tool.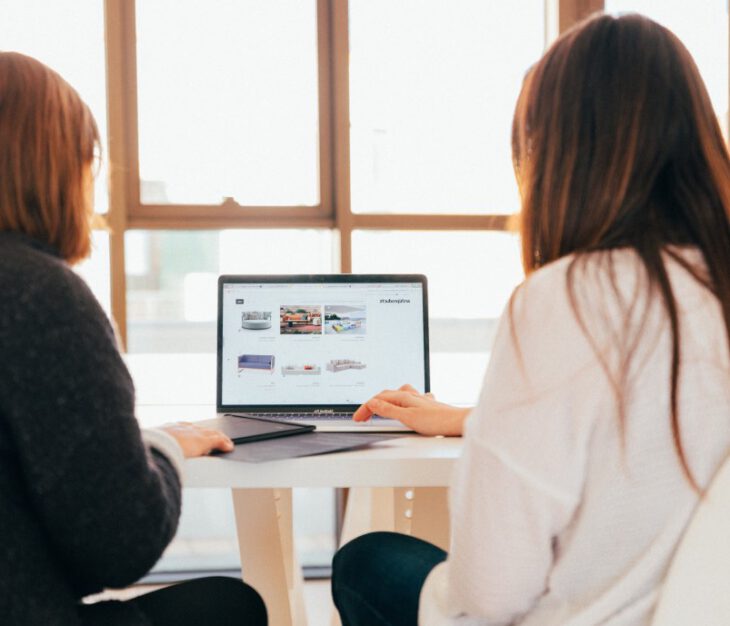 Our other e-commerce modules
Learn more about the possibilities offered by our other modules.