Overview
The Payplug payment solution is available on Proximis, a Connected Commerce platform adapted to retail, capable of delivering a unified shopping experience online and in-store.
With our module, you will be able to benefit from guaranteed split payment and deferred payment to boost your average basket and simplify your inventory management.
Why Proximis ?
Created in 2013, Proximis is THE reference unified commerce solution in Europe. It natively offers services such as e-booking, click & collect, ship-from-store and all other functionalities usually offered by Order Management Systems.
In particular, it gives you the possibility to digitalize your point of sale with its Smart POS and to synchronize your online and in-store inventory to offer your entire catalog, regardless of the purchasing channel. Finally, you can quickly create and publish new content to sell your products with its CMS. In short, Proximis enables retailers to offer a seamless omnichannel shopping experience.
The Proximis payment module
The Payplug payment module for Proximis includes all the features you need to increase your online sales:
A customizable payment page: you can integrate your logo, your brand colors, and choose the integration mode (pop-up or redirected);
PayLater, our 3x 4x guaranteed split payment feature: you can define yourself the thresholds from which this option is displayed (example: between €150 and €3,000). The risks of fraud and non-payment are managed by our partner Oney;
Deferred payment: it allows you to trigger payment at the order status of your choice ("shipped" or "delivered" for example), rather than when your customer validates his order, which simplifies your inventory management.
Like Proximis, Payplug is an omnichannel solution that enables you to accept payments online, in-store, by phone, or via messaging applications. All your payments are gathered in the same simple and intuitive back-office. Finally, you can manage your partial and total refunds directly from your Proximis portal.
The module is available on request: contact@antadis.com.
About the module
---
Languages
Our module is available in English and in French.
Questions?
Our teams are at your disposal, do not hesitate to
contact us
.
F.A.Q.
How much does Payplug cost?
We offer several billing plans, which you can find on our pricing page. Choose the one that best suits your needs and your budget. All our offers are flexible, so you can change them at any time.
Can I test Payplug for free?
Yes. We have created a TEST mode, giving you the opportunity to familiarize yourself with (all of) our features. To start using Payplug today, just create an account.
How long does it take to activate my Payplug account?
Your Payplug account will be activated within two business days – once you have submitted the required documents. Then you're good to go!
Can I use Payplug on other channels?
Yes. Payplug allows you to take customer payments across all your sales channels: in-store, with our payment terminals, but also by phone, SMS or e-mail, via our payment request tool.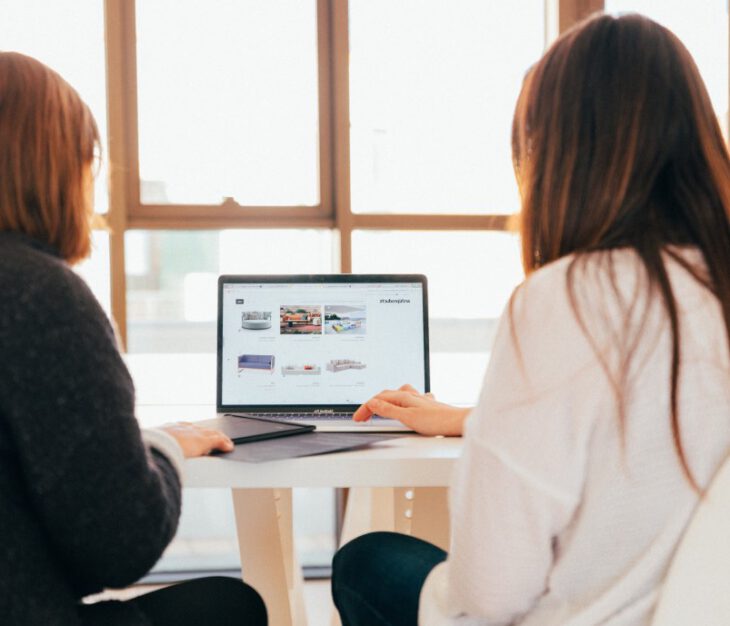 Our other e-commerce modules
Learn more about the possibilities offered by our other modules.